No Plans for Studio Ghibli Films to Hit Streaming Services (Updated)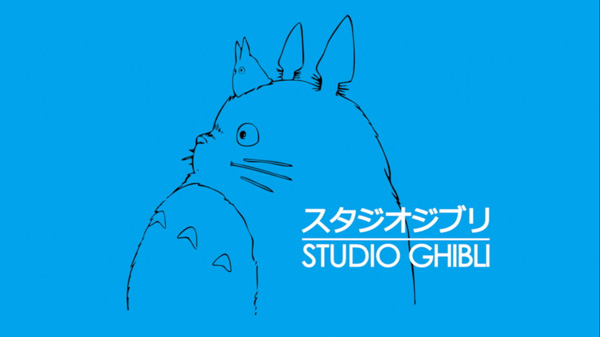 Waiting for the films of Studio Ghibli to hit your favorite streaming service?
Don't hold your breath, says GKids. The distributor, which holds the North American rights to Ghibli's films, had the following to say to Polygon:
"Studio Ghibli does not make their films available digitally, whether for download or streaming, anywhere in the world… They continue to believe that presentation is vital and particularly appreciate opportunities for audiences to experience the films together in a theatrical setting."
Thankfully, there have been plenty of opportunities to see the films theatrically in recent years courtesy GKids' Ghibli Fest screenings. And multiple Blu-ray releases allow fans to screen Ghibli films in high-definition at home.
Just don't expect to load up Netflix and see Totoro looking back at you anytime soon.
Update (10/17/19): A mere day later, HBO has announced it has licensed 21 Ghibli films for streaming on its HBO Max platform. Says Gkids:
The quote referenced in articles earlier this week was from a GKIDS statement in 2018. Neither GKIDS nor Studio Ghibli were contacted by those writers for confirmation or comment prior to publication. Otherwise, we would have provided comment.
The quote referenced in articles earlier this week was from a GKIDS statement in 2018. Neither GKIDS nor Studio Ghibli were contacted by those writers for confirmation or comment prior to publication. Otherwise, we would have provided comment.

— GKIDS Films (@GKIDSfilms) October 17, 2019
Source: Polygon