New One Piece Opening Theme by SEKAI NO OWARI Launches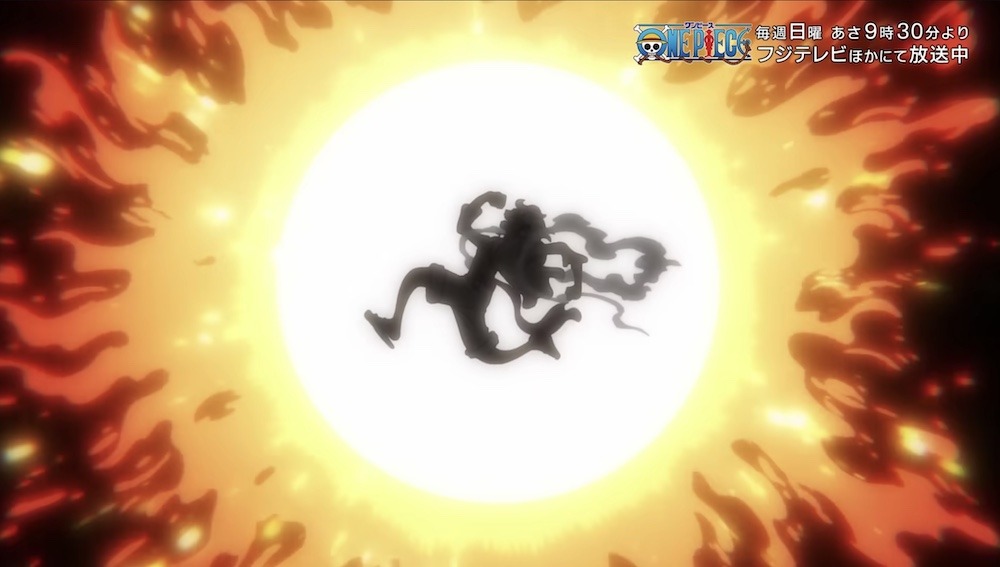 Following a tease back in July, the new opening video has arrived for the One Piece anime. With Gear Five front and center, we can now enjoy the opening theme "The Peak" by SEKAI NO OWARI.
See how the new episodes kick off starting with today's below.
Based on the manga by Eiichiro Oda, the One Piece anime is currently on episode 1074. The series is streaming on Crunchyroll, which describes the adventure like so:
Monkey. D. Luffy refuses to let anyone or anything stand in the way of his quest to become the king of all pirates. With a course charted for the treacherous waters of the Grand Line and beyond, this is one captain who'll never give up until he's claimed the greatest treasure on Earth: the Legendary One Piece!
It's been a big weekend for the series, because August 31 marked the premiere of Netflix's live-action adaptation.
Source: YouTube