New Naruto Manga One-Shot Puts Minato in Spotlight This Summer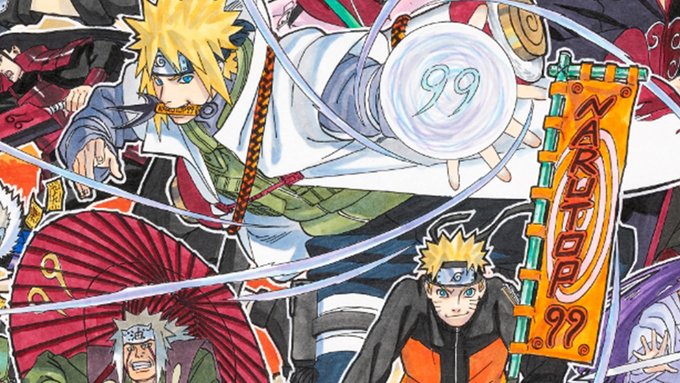 The results of global Naruto character poll NARUTOP99 were recently revealed, and it turned out that Minato took the number one spot, five whole places above lead character Naruto. One of the promises of the campaign was that series creator Masashi Kishimoto would draw a new Naruto one-shot manga featuring the winning character, and now the Minato manga has been set for a summer debut in the pages of Weekly Shonen Jump. 
According to Kishimoto, the manga—which will be the creator's first full Naruto work in seven years—will dive into the secret story behind Minato's technique development. 
VIZ Media publishes the manga by Masashi Kishimoto in English and gave this description for the first volume:
Twelve years ago the Village Hidden in the Leaves was attacked by a fearsome threat. A nine-tailed fox spirit claimed the life of the village leader, the Hokage, and many others. Today, the village is at peace and a troublemaking kid named Naruto is struggling to graduate from Ninja Academy. His goal may be to become the next Hokage, but his true destiny will be much more complicated. The adventure begins now!
Source: Official website