New Bleach One-Shot Is Free to Read at VIZ's Website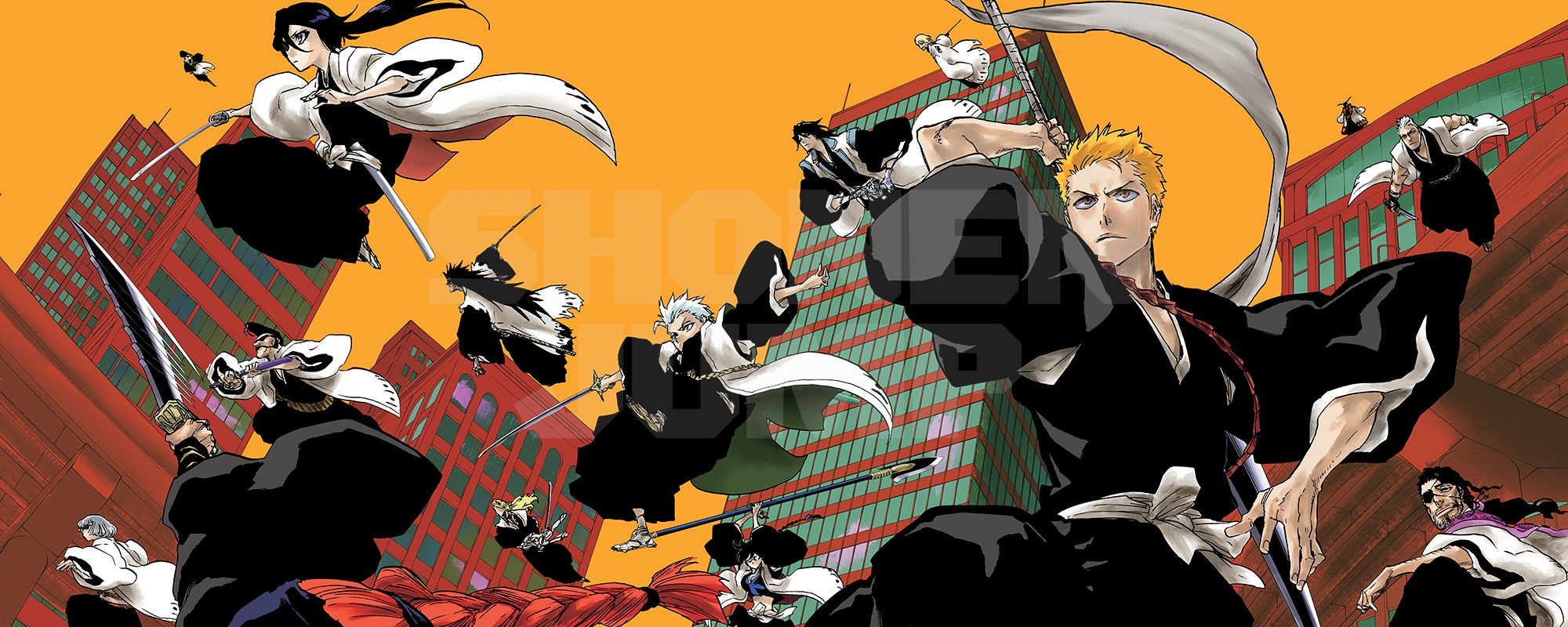 The new Bleach one-shot is out in America and Japan, and it's free to read digitally here on VIZ's website! The main series officially concluded back in 2016, but 2021 marks twenty years since the manga made its debut. As a result, creator Tite Kubo came out with a new 75-page chapter to coincide with the anniversary.
VIZ doesn't really give much of a description for the new chapter, simply saying, "A brand new Bleach one-shot with all your favorite characters!"
The original announcement came from Weekly Shonen Jump, which was also light on details but big on teasing: "Ichigo was invited to Soul Society for a certain ceremony but!?"
Bleach is one of shonen manga's most successful titles. It received an anime adaptation that played in America on Adult Swim, and there's supposed to be a new anime adaptation to finally adapt the manga's last arc, "Thousand Year Blood War."
VIZ, which has also published all the original manga volumes in addition to licensing the anime, gave this description of the original manga series:
"Ichigo Kurosaki has always been able to see ghosts, but this ability doesn't change his life nearly as much as his close encounter with Rukia Kuchiki, a shinigami (spirt of death) and member of the mysterious Soul Society. While fighting a Hollow, an evil spirit that preys on humans who display psychic energy, Rukia attempts to lend Ichigo some of her powers so that he can save his family, but much to her surprise, Ichigo absorbs every last drop of her energy.Now a full-fledged shinigami himself, Ichigo quickly learns that the world he inhabits is one full of dangerous spirits, and along with Rukia, who is slowly regaining her powers, it's Ichigo's job to both protect the innocent from Hollows and to help the spirits themselves find peace."
Source: ANN
____
Danica Davidson is the author of the bestselling Manga Art for Beginners with artist Melanie Westin, and its sequel, Manga Art for Intermediates, with professional Japanese mangaka Rena Saiya. Check out her other comics and books at www.danicadavidson.com.