Bleach Creator Tite Kubo Promises New Information on May 28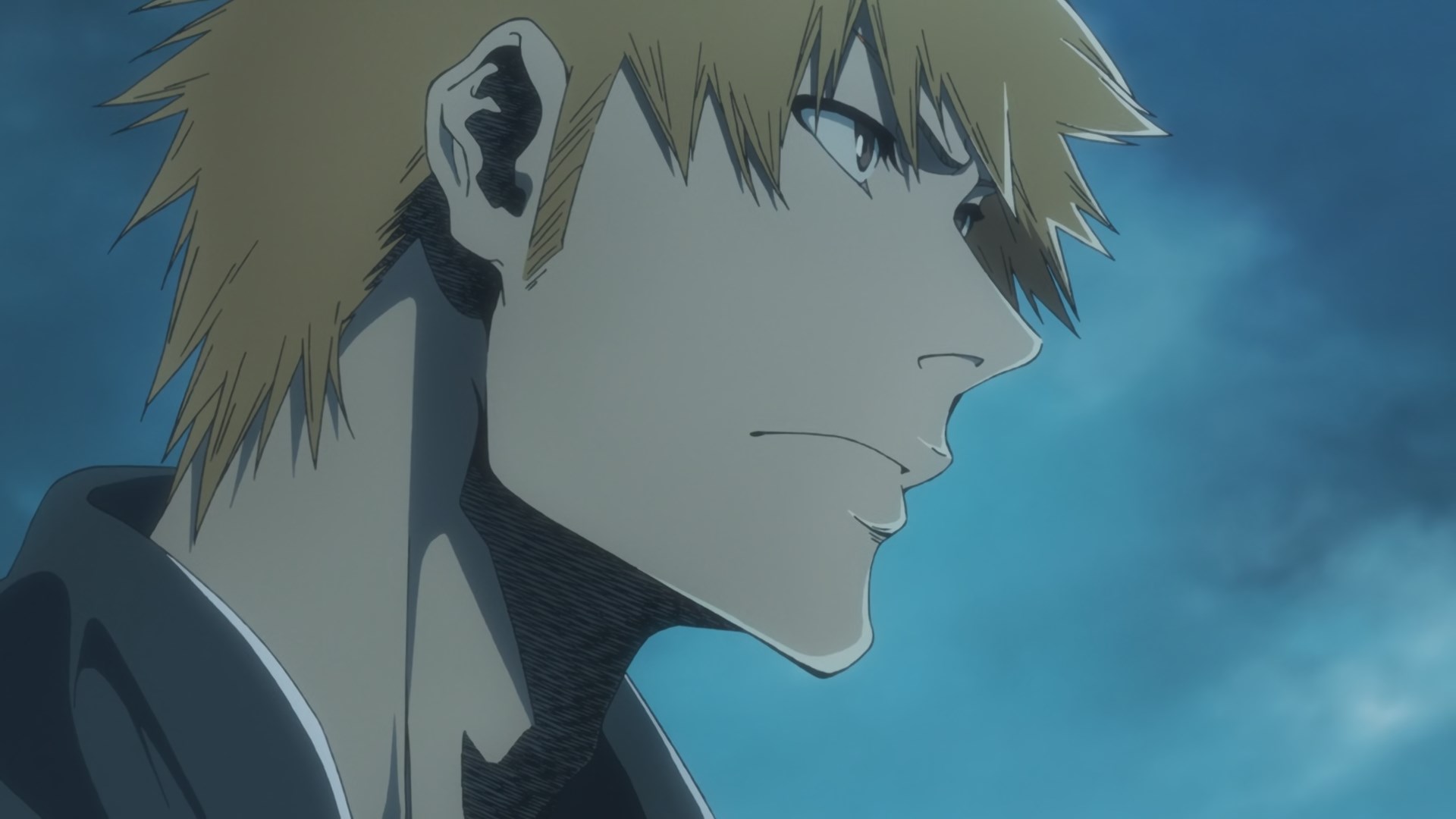 The second part of the Bleach: Thousand-Year Blood War anime is set to premiere this July, but ahead of that we have more info on the series to look forward to soon. Series creator Tite Kubo revealed plans to share more information on the first episode of the Krew beInside program, which is scheduled for May 28.
The installment will feature host Chiaki Matsuzawa alongside Tite Kubo, Bleach: Thousand-Year Blood War director Tomohisa Taguchi, voice actors Masakazu Morita (Ichigo) and Noriaki Sugiyama (Ishida), as well as one of Weekly Shonen Jump's editors. 
We'll have to wait just a little longer for more on what's next for the series! 
Bleach: Thousand-Year Blood War finishes the last arc in the completed manga. The anime is being made at Studio Pierrot, with Tomohisa Taguchi of Twin Star Exorcists helming the project as the director. The music is composed by Shiro SAGISU, who recently granted Otaku USA an interview. VIZ Media gave this description of Bleach: Thousand-Year Blood War:
"Was it all just a coincidence, or was it inevitable?
Ichigo Kurosaki gained the powers of a Soul Reaper through a chance encounter. As a Substitute Soul Reaper, Ichigo became caught in the turmoil of the Soul Society, a place where deceased souls gather. But with help from his friends, Ichigo overcame every challenge to become even stronger.
When new Soul Reapers and a new enemy appear in his hometown of Karakura, Ichigo jumps back into the battlefield with his Zanpakuto to help those in need. Meanwhile, the Soul Society is observing a sudden surge in the number of Hollows being destroyed in the World of the Living. They also receive separate reports of residents in the Rukon District having gone missing. Finally, the Seireitei, home of the Soul Reapers, comes under attack by a group calling themselves the Wandenreich.
Led by Yhwach, the father of all Quincies, the Wandenreich declare war against the Soul Reapers with the following message: "Five days from now, the Soul Society will be annihilated by the Wandenreich."
The history and truth kept hidden by the Soul Reapers for a thousand long years is finally brought to light.
All things must come to an end—as Ichigo Kurosaki's final battle begins!"
Via Crunchyroll News