These New Balance Evangelion Sneakers Are Pretty Subtle
For its line of Neon Genesis Evangelion-themed sneakers, shoe maker New Balance has taken what we'll generously call the subtle route.
The Eva shoes are based on New Balance's Fresh Foam Cruz brand of sneakers, and share Evangelion's signature color palette. They also come with an Evangelion-branded lace insert and packaging.
And that's about it. Remove the plastic lace insert, and you'd be hard-pressed to tell these sneakers have anything to do with Evangelion at all.
The shoes, which go on sale in Japan and China September 9, cost about $100, and are definitely recommended for people who want to wear anime clothing but, you know, don't want anyone to know it.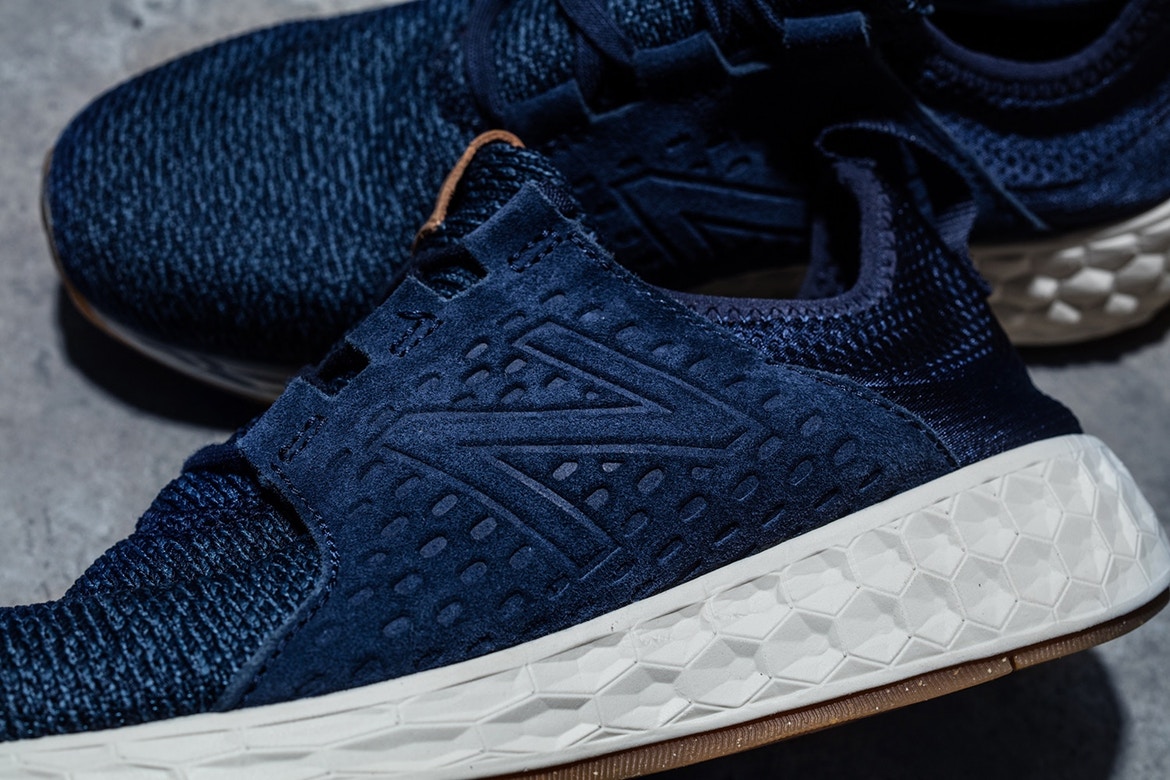 Source: Hypebeast