Netflix's Death Note 2 Will Be Closer to Source Material, Writer Says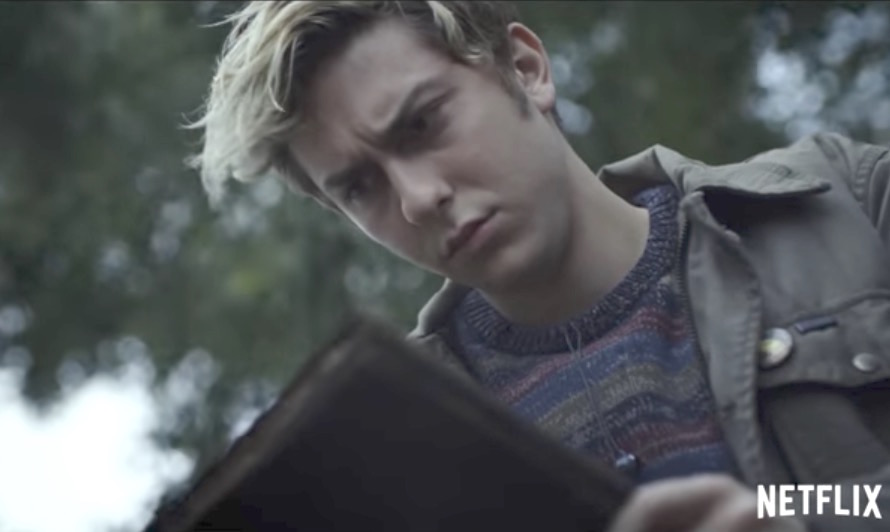 We Got This Covered recently interviewed writer Greg Russo, mostly covering his Mortal Kombat work, but also his involvement with Netflix's Death Note 2.
Netflix's live-action Death Note was not a hit with otaku, to say the least. Russo distanced himself from the first movie, saying he wasn't involved with it, and saying he's a big fan of the original Death Note manga, and that his vision would bring the sequel back to the source material.
With the question to him framed about how Death Note 2 was coming along and remarking how it'd be different to work on after video game titles, Russo said, "It's funny, because it sounds like a shift in genre but really, it comes down to the same things. It's about adapting IP. It's about bringing over an amazing piece of fan property and trying to do it right. And Death Note, I'm a huge fan of the manga, I'm a huge fan of the original source material and I think it's one of the greatest mangas ever written."
He continued, "And so for me, I didn't play any role in Death Note, the first film that Netflix did, but I came in with kind of a point of view with what I wanted to do in a sequel. And part of that is I wanted to go back to the source material. I wanted to go back to what made the original stuff so great, and so we're doing something really neat with it. Hopefully there will be more info on it soon, but it's going to be… it's not going to be exactly what you're expecting. And I mean that in a very enticing way."
Source: We Got This Covered
____
Danica Davidson is the author of the bestselling Manga Art for Beginners with artist Melanie Westin, and its sequel, Manga Art for Intermediates, with professional Japanese mangaka Rena Saiya. Check out her other comics and books at www.danicadavidson.com.