Neko Oikawa Lost Her Evangelion Royalties, Says Husband Scammed Her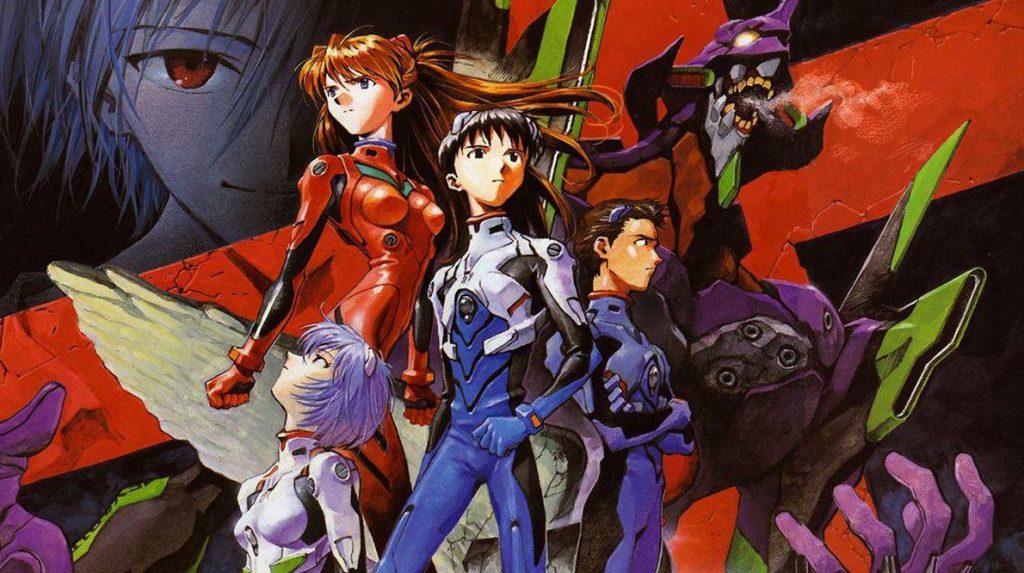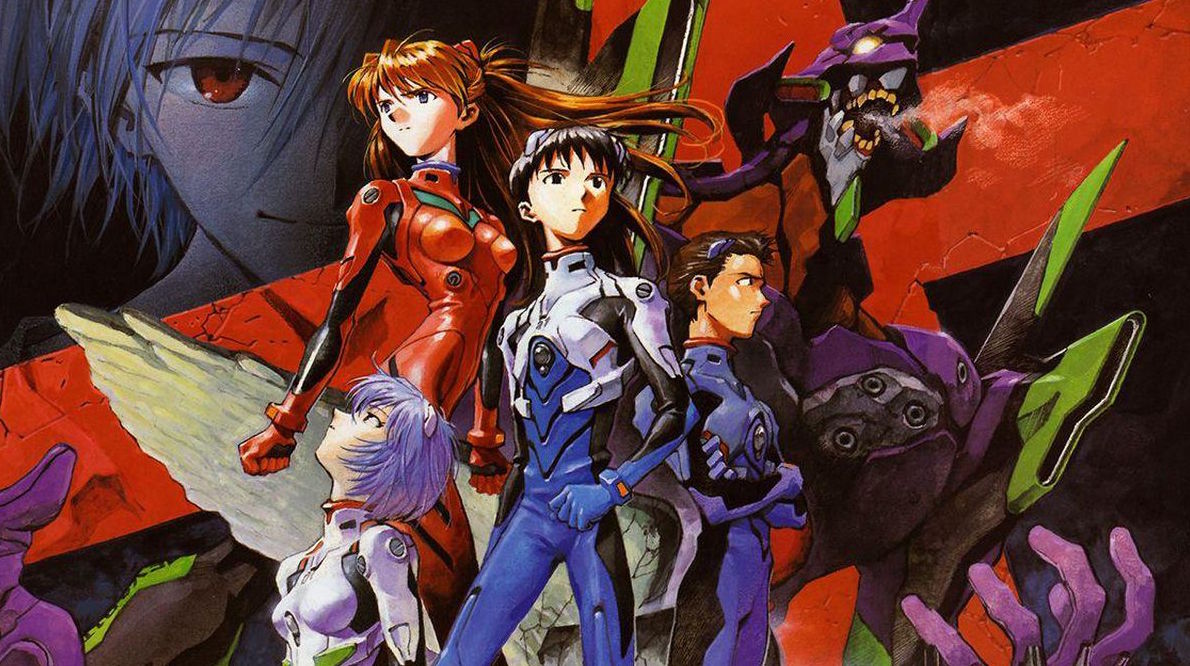 Neko Oikawa says that it took her approximately two hours to write the Evangelion song "Zankoku na Tenshi no Thesis" ("A Cruel Angel's Thesis"), and she has earned more than 600 million yen (about $5,690,550.00) from royalties. But she recently revealed that after her husband expected her to buy all sorts of expensive things for him, his family and for other women, she had about $300 in her bank account and was about $664,065.50 in debt.
Oikawa shared this story on the Geki Rare-san wo Tsuretekita variety show. According to her, she met her former husband (whom she called "Ian") when he was 22 and she was 40. He was a Turkish citizen, and she was visiting Turkey at the time. Eventually Ian said he was in love with her and asked her to pay for him to see her in Japan.
She says he continued to ask for money for various things, from buying cars to buying land for a hotel, and when friends shared worries, she replied, "So what? Even if I am being scammed, all I'm losing is money."
After years of increased spending, and the money never being paid back despite his vows to do so, the couple got divorced. Oikawa said, "He seemed to be under the impression that I would keep helping him. But after we divorced, his problems weren't my business. When I told him so, he called me a traitor."
Oikawa says she still hears from him periodically. He says he still loves her and threatens to take her to court.
Source: Anime News Network
____
Danica Davidson is the author of the bestselling Manga Art for Beginners with artist Melanie Westin, and its sequel, Manga Art for Intermediates, with professional Japanese mangaka Rena Saiya. Check out her other comics and books at www.danicadavidson.com.