Nausicaä's Ohmu Brought to Life with Detailed Figure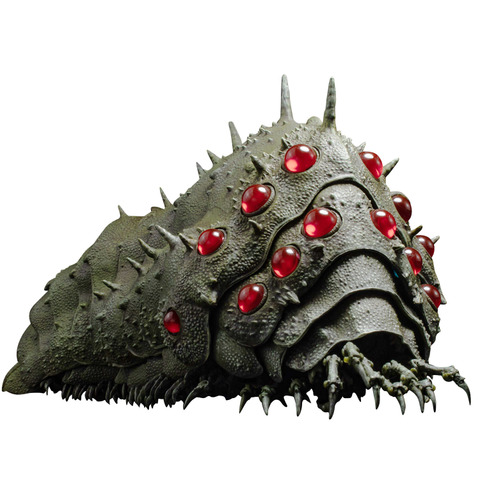 If you've seen Miyazaki's Nausicaä of the Valley of the Wind, you no doubt remember the Ohmu, the giant misunderstood insects that play a pivotal role in the story.
Now you can get your hands on a hyper-detailed Ohmu of your very own.
The figure is by Kaiyodo, and it's the latest in a line of figures that includes Japanese gods, skeleton samurai and characters from Gegege no Kitaro.
Set to be released in April of next year, the Ohmu expands and contracts, and its eyes also change from blue to red, just like in the film. It was designed with the supervision of Studio Ghibli.
Preorders last from September 30 to October 28. The figure goes for 35,200 yen, or about $325.
Source: Anime Anime