Naruto Stage Play Gets New Character Visuals
The Live Spectacle Naruto stage play is coming to Japan, Macao, Malaysia, and Singapore, with advance tickets going on sale on January 25. The play will cover the first arc of Masashi Kishimoto's manga series, and the official website revealed five new character visuals on top of the previously shown Naruto, Sasuke, Sakura, and Gaara.
The latest characters spotlighted in (extremely dirty) costume are Kakashi Hatake, Zabuza Momochi, Haku, the Third Hokage, and Iruka Umino. See the full batch along with a new commercial below.
Yuuki Kimisawa as Kakashi Hatake
Asahi Uchida as Zabuza Momochi
Miho Imamura as Haku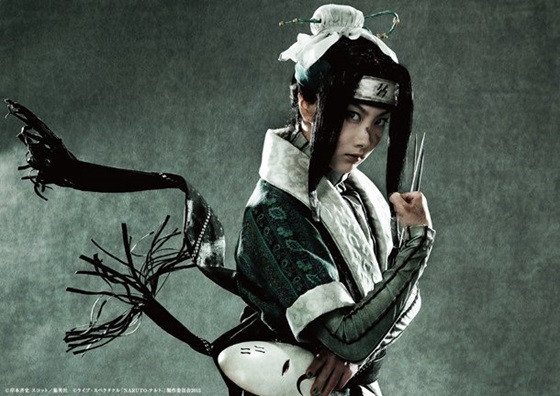 Kazuhiro Imagawa as the Third Hokage
Hidekazu Ichinose as Iruka Umino
The previously shown visuals:
Koudai Matsuoka as Naruto Uzumaki
Ryuji Sato as Sasuke Uchiha
Yui Ito as Sakura Haruno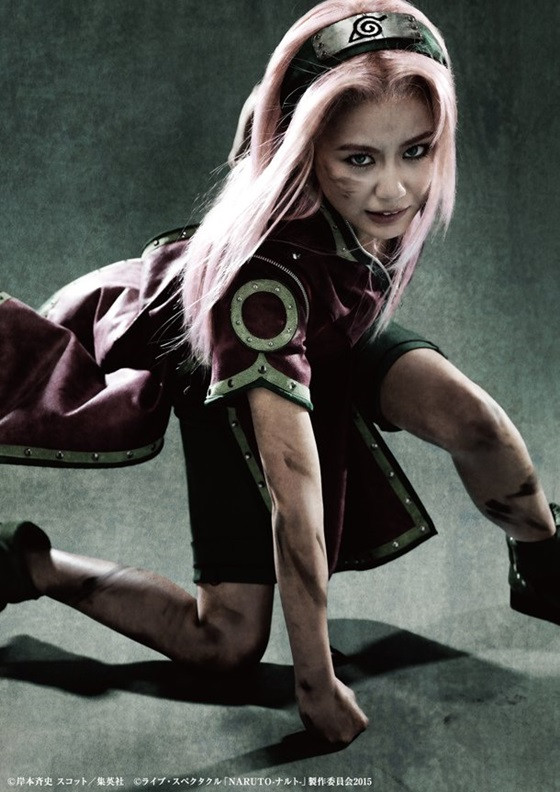 Kenta Suga as Gaara
Main visual
Tour schedule:
Japan
March 21-April 5: AiiA 2.5 Theater, Tokyo
April 10-12: Canal City Theater, Fukuoka
April 17-19: Umeda Arts Theater Main Hall, Osaka
April 23-25: Tagajo City Cultural Center, Miyagi
April 29-May 10: AiiA 2.5 Theater, Tokyo
Macao
May 22-24: Venetian Theatre
Malaysia
May 30-31: Malaysia International Exhibition and Convention Center
Singapore
June 6-7: Resorts World Theater
Source: Official site via Comic Natalie, Crunchyroll
© Masashi Kishimoto Scott/Shueisha
© Live Spectacle "Naruto" Production Committee 2015