Naruto Shippuden Games Come Together in Trilogy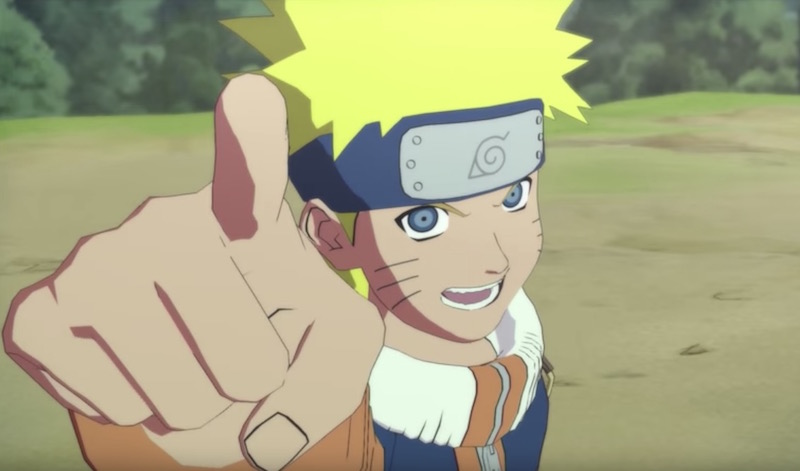 Those who need easy access to a heavy dose of Naruto fighters can put a large red circle around August 25. That's when Naruto Shippuden: Ultimate Ninja Storm Trilogy launches on PlayStation 4, Xbox One, and PC in the west.
As the title suggests, Ultimate Ninja Storm Trilogy includes Ultimate Ninja Storm, Ultimate Ninja Storm 2, and Ultimate Ninja Storm 3 Full Burst, taking us way back to the beginning of Masashi Kishimoto's epic ninja saga straight on through the rest of the journey. The collection hits PS4 in Japan first on July 27, so check out the latest promo below. 
In addition to Trilogy, Bandai Namco will be releasing a packed physical version called Naruto Shippuden: Ultimate Ninja Storm Legacy. This one's even more comprehensive, and features Ultimate Ninja Storm 4: Road to Boruto and a handful of extras, including the Boruto Jump Festa 2016 anime special.