Naruto Faces His Greatest Crisis Yet in Latest Blu-ray Collection
Featured: Spotlight: VIZ Media
At this point in Masashi Kishimoto's hit Naruto series, our titular hero has been through the wringer. Despite all of those hardships and death-defying ninja feats, he might just be facing the most calamitous situation yet in Naruto Set 7, which is now available on Blu-ray. Order your copy today, and brace yourself for a crisis of stomach-rumbling proportions.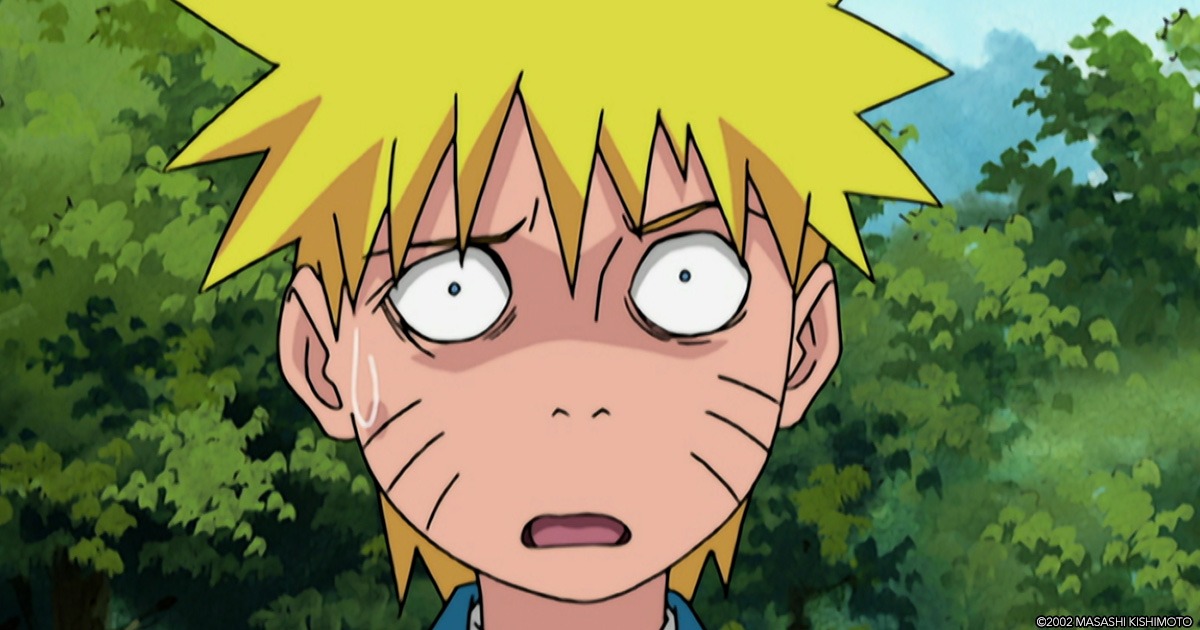 This isn't the first time disaster has struck in the Village Hidden in the Leaves, but for Naruto and Choji, it just might be the most high-stakes state of affairs to date. As usual, they're both as eager as ever to grab a bowl or five of their favorite ramen, only to discover that Ichiraku Ramen is mysteriously closed. It turns out that Teuchi's daughter Ayame has been kidnapped, and it's up to Naruto, Choji and Sakura to rush to her rescue and take on a rarely seen group of ninja who specialize in the art of cooking.
Naruto won't be able to rely on his fists and feet to get Ayame back and ensure Ichiraku Ramen returns to working order in time for their bellies to stop rumbling, at least not in the traditional sense. Together they must use their ninja techniques to create the perfect bowl of ramen, a feat that's easier said than done. 
This culinary quest is just the beginning of the latest collection of the Naruto anime, which packs in high definition presentations of episodes 166-192 in their original aspect ratio, complete with Japanese and English audio options. Special features include audio commentary on the ramen-centric episode in question, as well as an art gallery, trailers and clean versions of the opening and ending sequences. To satisfy all your ramen rescue needs and much more, order your copy of Naruto Set 7 and continue the thrilling anime adventure today. 
** This article was sponsored by VIZ Media **