Dragon Ball Super: SUPER HERO Zips Past 1 Million Tickets Sold in Japan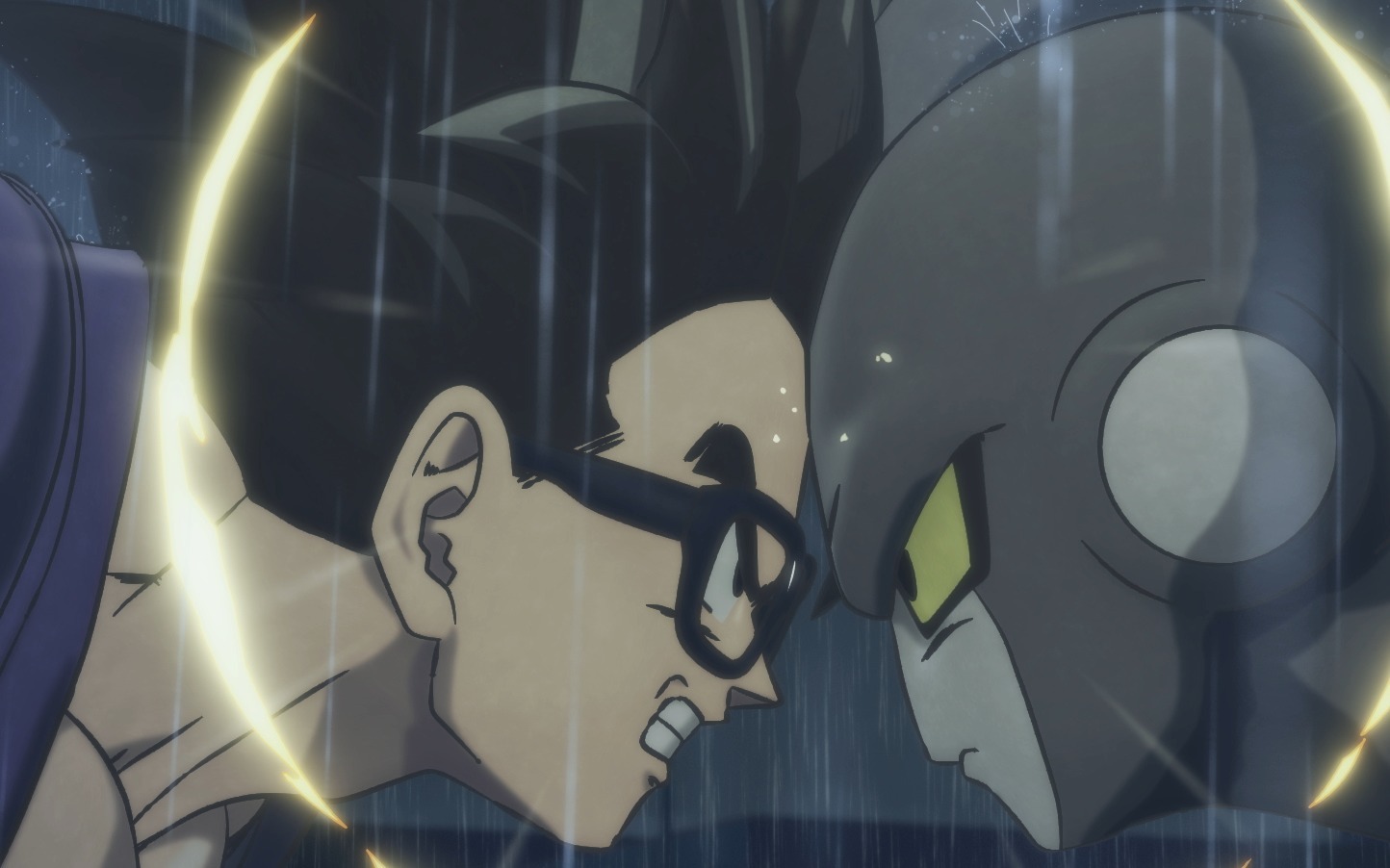 This August marks the global debut of the Dragon Ball Super: SUPER HERO anime film, which has seen some big success in Japan since it premiered earlier this month. In the 12 days since its debut, SUPER HERO has officially made its way past the milestone of 1 million tickets sold in Japan, so Toei Animation is looking to celebrate.
One of the ways they'll be doing so is by releasing the first five minutes of the film on YouTube. It appears that video, which is going down on June 26 at midnight Japan Time, is region-restricted, but thankfully the rest of us won't have to wait too long to watch the full movie in theaters.
Crunchyroll recently announced global release plans for Dragon Ball Super: SUPER HERO, with screenings kicking off on August 18 after some early previews.
Synopsis:
The Red Ribbon Army was once destroyed by Son Goku. Individuals, who carry on its spirit, have created the ultimate Androids, Gamma 1 and Gamma 2. These two Androids call themselves "Super Heroes". They start attacking Piccolo and Gohan… What is the New Red Ribbon Army's objective? In the face of approaching danger, it is time to awaken, Super Hero!
Source: Official Twitter