Naruto Creator Masashi Kishimoto Re-Draws Character's First Jump Cover Appearance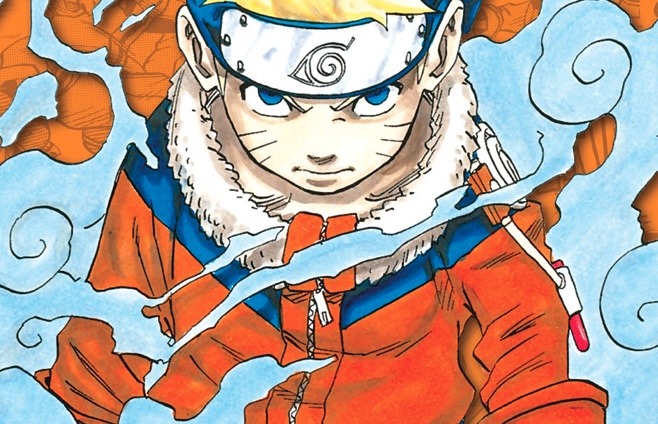 Naruto Uzumaki first appeared on the cover of Weekly Shonen Jump in the 43rd issue of 1999, and now that iconic debut has been immortalized once again thanks to a redrawing effort from creator Masashi Kishimoto. The author redid the illustration for the latest issue of monthly manga magazine Saikyo Jump, which just hit shelves in Japan today.
The special cover was created to celebrate a feature in the magazine that looks back at the history of Naruto.
Here's the full cover of the new issue: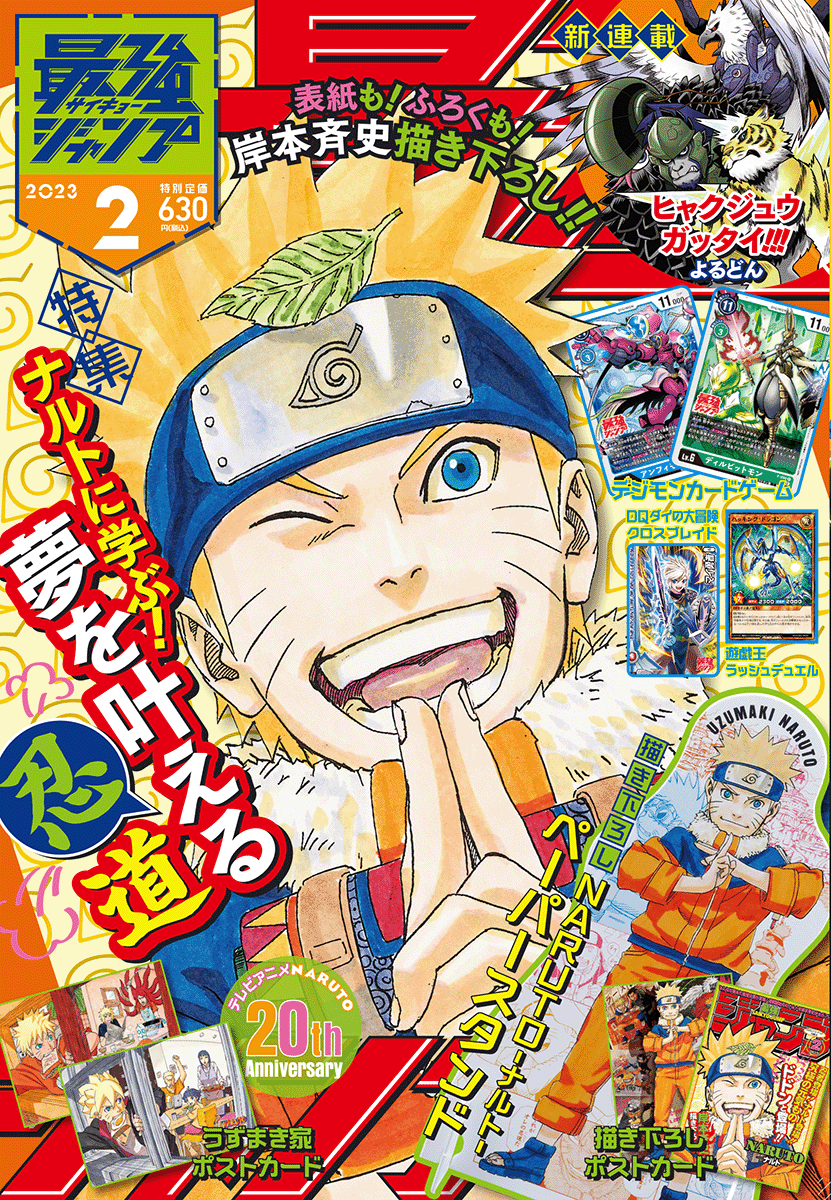 And a side-by-side comparison of it with the original 1999 Jump cover on the right:
The Naruto manga ran in the pages of Weekly Shonen Jump from September 21, 1999 to November 10, 2014, ultimately being adapted into both the Naruto and Naruto Shippuden TV anime series. The followup centered on Naruto's son, BORUTO: NARUTO NEXT GENERATIONS, has been running since May 9, 2016.
VIZ Media publishes the Naruto manga in English and describes it like so:
Twelve years ago the Village Hidden in the Leaves was attacked by a fearsome threat. A nine-tailed fox spirit claimed the life of the village leader, the Hokage, and many others. Today, the village is at peace and a troublemaking kid named Naruto is struggling to graduate from Ninja Academy. His goal may be to become the next Hokage, but his true destiny will be much more complicated. The adventure begins now!
Via Crunchyroll News