Mysterious Girlfriend X Anime Commercial Streamed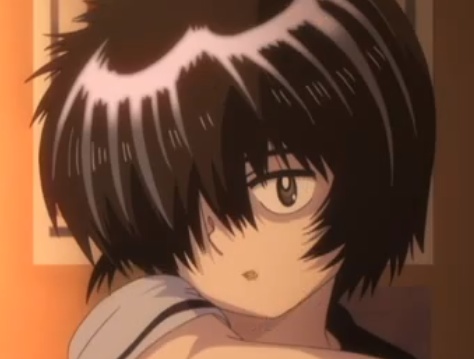 The official site for the Nazo no Kanojo X (Mysterious Girlfriend X) TV anime, which adapts Riichi Ueshiba's manga of the same name, began streaming a 30-second commercial for the show earlier.
Mysterious Girlfriend X introduces transfer student Mikoto Urabe, who certainly earns the series' title. Why is her drool addictive? Why does it seem to cure Akira Tsubaki? These mysteries and more are set to be explored when the show premieres in April. For now, get a load of the promo below.
Source [Official site via Crunchyroll]