Mysterious Disappearances Manga Lands Anime Series

Mysterious Disappearances (Kaii to Otome to Kamikakushi), a manga by Nujima, has landed a TV anime series.
That's the word from Kadokawa, which just revealed a teaser and key art for the series.
In addition, Nujima contributed a celebratory illustration.
The manga, which launched in 2019, is about an aspiring writer, her bookstore coworker and the strange occurrences they encounter. Looks nice and creepy!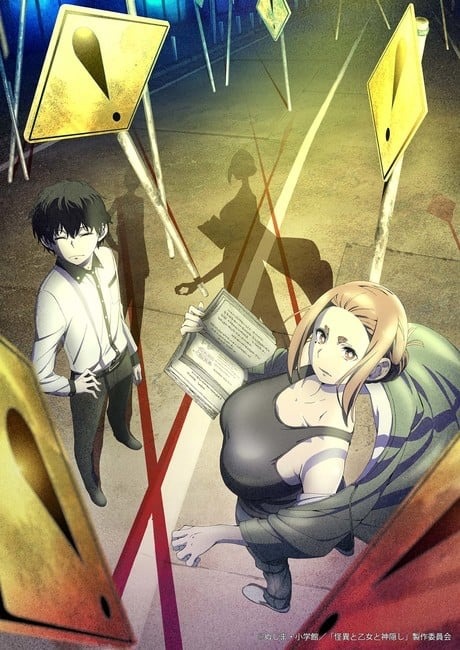 Source: ANN