My Senpai is Annoying Manga Lands Anime Adaptation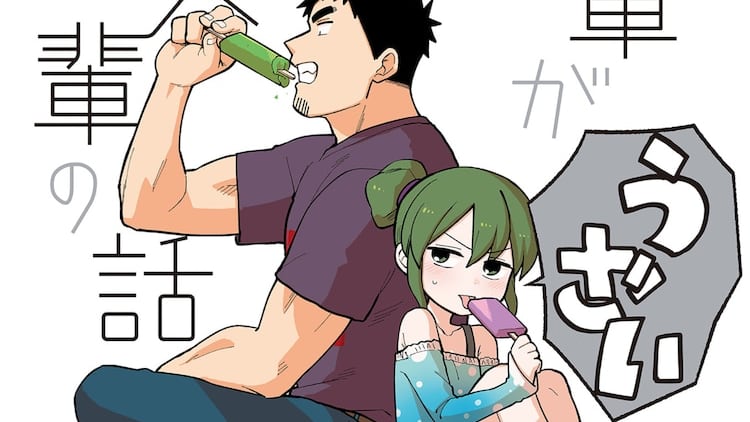 This news is anything but annoying: comedy manga My Senpai is Annoying is getting an anime adaptation.
The anime will be animated at Doga Kobo (Sing "Yesterday" for Me).
Shiro Manta's My Senpai is Annoying has been running on pixiv Comic since 2017. It's the tale of a woman named Igarashi and her office romance with Takeda, her, well, annoying senpai.
Or, as Seven Seas describes it:
Igarashi is a hardworking young office lady. Takeda, the senpai above her at work, annoys her constantly–and yet she finds herself growing closer to him. Every day is filled with comic mishaps and romantic moments as Igarashi tries to balance work, life, and love. This full-color manga–which started its life as a webcomic–is sure to charm audiences of workplace comedies like Aggretsuko and The Office!
Don't be annoyed, but… that's about all the information there is so far. We'll let you know as soon as we hear more details about this upcoming adaptation.
Source: ANN