My Senpai is Annoying Anime is Ready to Bug Everyone This October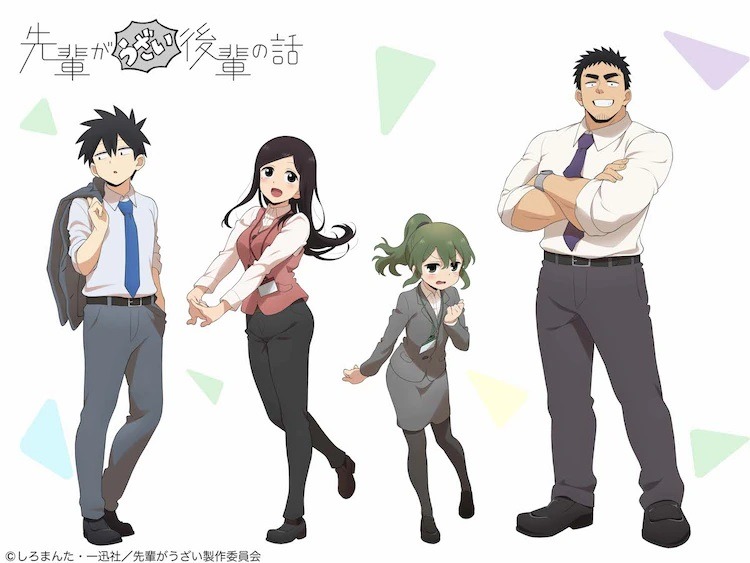 More info has arrived for the TV anime adaptation of My Senpai is Annoying, based on the office comedy manga by Shiromanta. The series is set to premiere in Japan this October, and two more cast members are here to get in on the fun.
Joining the cast this time is Tomori Kusonoki as Futaba Igarashi, along with Shunsuke Takeuchi as Harumi Takeda. As previously announced, the adaptation is being directed by Ryota Ito at anime production house Doga Kobo.
Here's an earlier commercial:
Seven Seas Entertainment publishes the manga in English and describes it below:
Igarashi is a hardworking young office lady. Takeda, the senpai above her at work, annoys her constantly–and yet she finds herself growing closer to him. Every day is filled with comic mishaps and romantic moments as Igarashi tries to balance work, life, and love.
Via Comic Natalie