My Hero Academia Manga Takes Week Off Due to Author's Health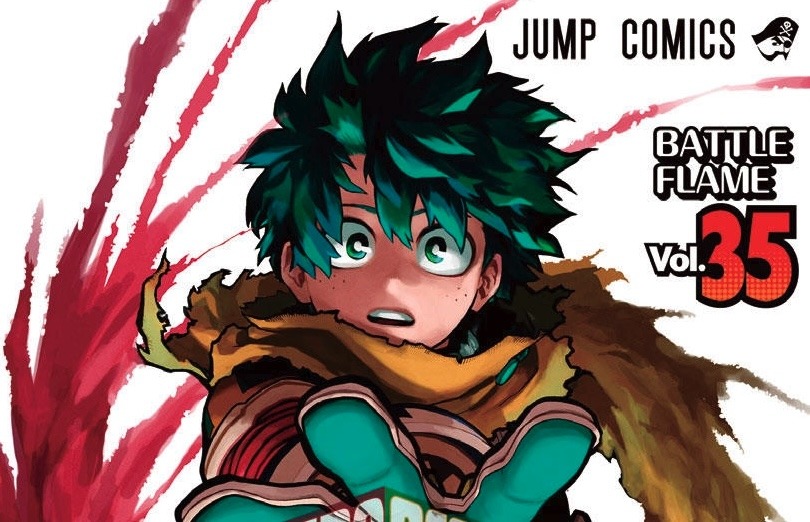 The next issue of Weekly Shonen Jump magazine will have to go without one of its heavy-hitters, because the My Hero Academia manga is taking a short break. As announced on the manga's official Twitter, the series is going on a one-week hiatus as a result of author Kohei Horikoshi's poor health.
My Hero Academia will miss the third issue of 2023 on December 19, but will be back in the pages of Jump in the combined fourth and fifth issue on December 26. 
VIZ Media publishes the manga—which launched in Jump back in July 2014—in North America and describes it:
Middle school student Izuku Midoriya wants to be a hero more than anything, but he hasn't got an ounce of power in him. With no chance of ever getting into the prestigious U.A. High School for budding heroes, his life is looking more and more like a dead end. Then an encounter with All Might, the greatest hero of them all, gives him a chance to change his destiny…