My Hero Academia Manga Takes Two Weeks Off for Author's Health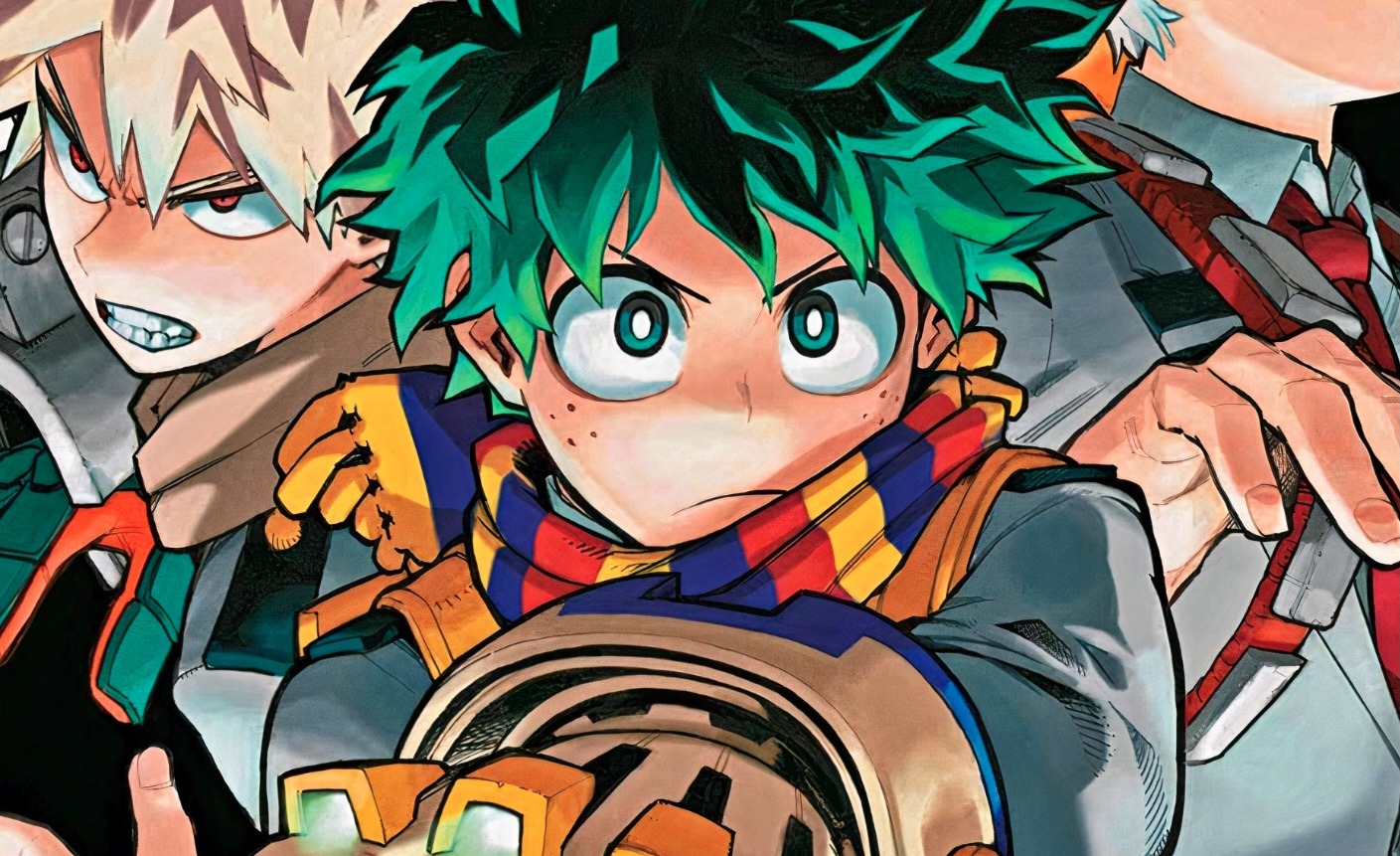 Another hiatus is in store for the My Hero Academia manga, and once again it is due to the health of creator Kohei Horikoshi. According to the official Twitter account, Horikoshi isn't feeling well, so the manga will not appear in the next two issues of Weekly Shonen Jump magazine.
The manga previously took breaks due to Horikoshi's health, including a week off in December. The next chapter of My Hero Academia is set to be published in this year's 20th issue, which goes on sale in Japan on February 20.
【お知らせ】
週刊少年ジャンプ10号(2月6日売)に掲載予定でした『僕のヒーローアカデミア』は、作者体調不良により休載となります。
連載の再開は週刊少年ジャンプ12号(2月20日売)からとなる予定です。
よろしくお願いいたします。

— 僕のヒーローアカデミア公式 (@myheroacademia) February 2, 2023
VIZ Media publishes the manga—which launched in Jump back in July 2014—in North America and describes it:
Middle school student Izuku Midoriya wants to be a hero more than anything, but he hasn't got an ounce of power in him. With no chance of ever getting into the prestigious U.A. High School for budding heroes, his life is looking more and more like a dead end. Then an encounter with All Might, the greatest hero of them all, gives him a chance to change his destiny…
Via Crunchyroll News