Mononofu Manga Joins Viz's Shonen Jump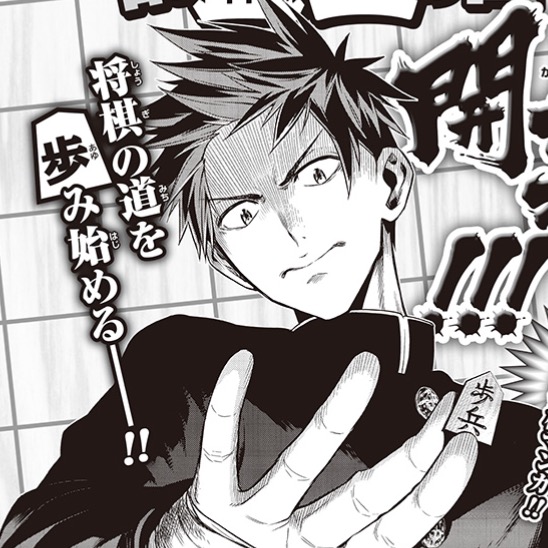 Mononofu—a new "hot-blooded youth shogi manga" from Kurogane author Haruto Ikezawa—is getting ready to debut in the pages of Shueisha's Weekly Shonen Jump in the next issue, and Viz's English version is joining in on the fun. Mononofu will be the next "Jump Start" manga, with a three-chapter preview set to kick off in next week's issue.
Mononofu follows Shinobu, an impractical boy who accidentally moves into a share-house full of aspiring players of shogi, the traditional game also known as Japanese chess.