Modding Consoles Could Put You Behind Bars in Japan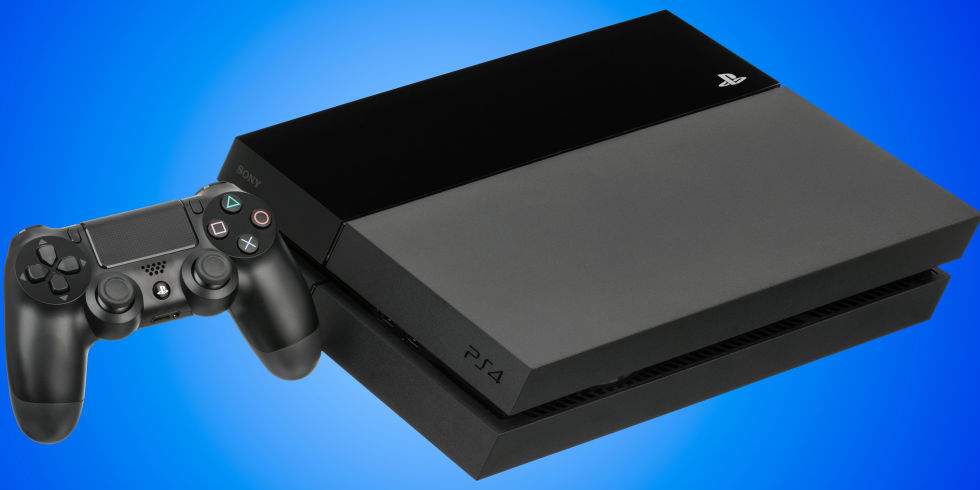 Amendments have been made to Japan's Unfair Competition Prevention Law, leading to updated rules that could land console modders in seriously hot water. According to Japan's Association of Copyright for Computer Software, the acts of modding consoles and game save data violate the Unfair Competition Prevention Law, and those who do either may be punished with fines of up to five million yen and up to five years in prison.
This recently came to light when peripheral manufacturer Cyber Gadget halted sales of its Save Editor data tool. The amendments were put in place as an effort to protect console content and prevent copyright violations, and they extend to offering or selling unofficial download codes or keys for software. As far as modding is concerned, examples of illegal activity include disturbing company services and adding new data.
Modding a console definitely doesn't sound like it's worth getting hit with a potential five-year stint in prison. It should be interesting to see how this evolves over time.
Via Kotaku