Mob Psycho 100 Stage Play Shows More Cast in Costume
As previously reported, ONE's Mob Psycho 100 manga is coming to the stage in the form of a new play with anime voice actor Setsuo Ito reprising his lead role as Shigeo "Mob" Kageyama. It's coming to Tokyo's The Galaxy Theater from January 6 to January 14, and the official website went up with more pictures of the cast in costume.
The latest characters, pictured below, include Gaku Matsumoto as Ritsu Kageyama, Yuuya Kido as Tenga Onigawara, and Takeshi Nadagi as Dimple.
Prior to that, they shared previews of Ryouma Baba as Arataka Reigen, Takuya Kawaharada as Teruki Hanazawa, Yuuta Hoshino as Hikaru Tokugawa, Naoya Goumoto as Musashi Gouda, Miyu Suenaga as Ichi Mezato, Marina Tanoue as Tome Kurata, and Setsuo Ito as Mob.
Check out their respective photos below.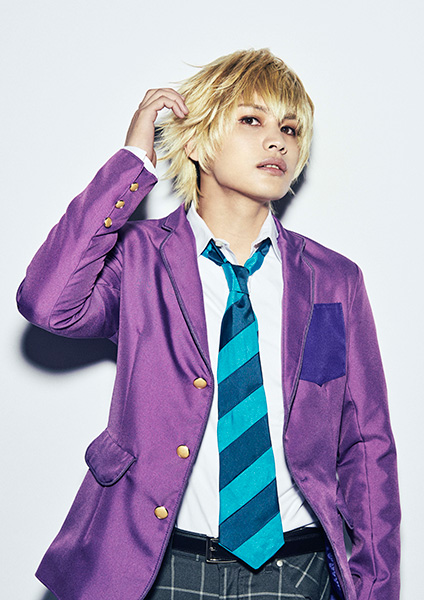 Source: Comic Natalie via Anime News Network