Mewtwo is Back in New Pokémon Journeys Anime Arc
Mewtwo most recently returned to Pokémon anime with the CG feature film remake of Pokémon: The First Movie in 2019, and now he's coming back to the small screen in an upcoming Pokémon Journeys arc. Voice actor Masachika Ichimura is coming along for the ride, as well, with the episode to air in Japan on November 20.
Even though we've seen Mewtwo since the first Pokémon movie, this is just the second time the original actor has returned to the role. The episode in question, "Battle & Get! Mewtwo's Revival!" kicks off a three-parter in which Ash and Go head to Mewtwo's island.
Here's a new visual: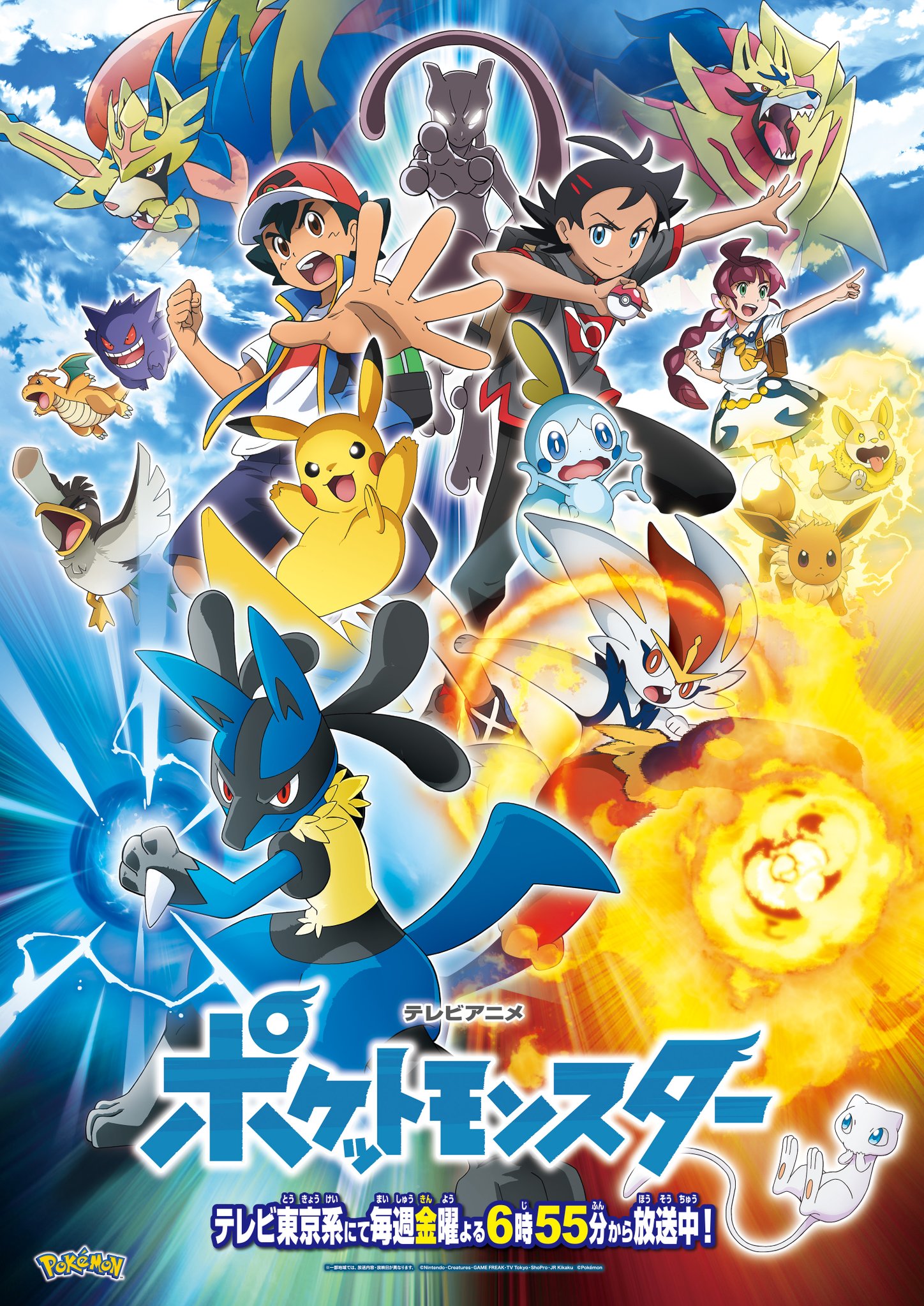 If you're holding out for more English episodes of Pokémon Journeys, the third batch officially premieres on Netflix December 4.
Via Crunchyroll