Masashi Kishimoto Draws Tennis Pro Naomi Osaka as Naruto Character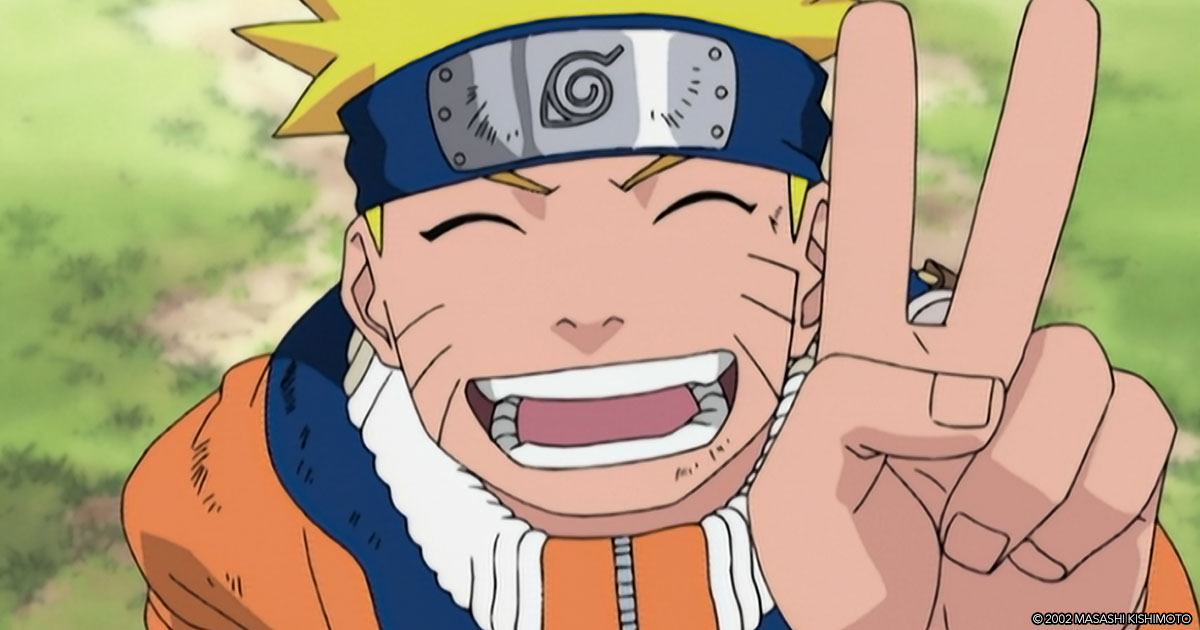 Tennis pro Naomi Osaka is no stranger to the world of manga and anime. Her sister previously launched a manga series inspired by the sports superstar, and now she's caught the eye of Naruto creator Masashi Kishimoto. Following her moment lighting the Olympic flame during this year's opening ceremony, Osaka was gifted a shikishi (signboard) featuring the tennis player alongside Sakura and Naruto.
The art comes from Kishimoto himself, and Osaka showed it off via her Instagram page. She previously mentioned that she identifies with Naruto, telling Highsnobiety the following: "Just watching as an outsider and seeing all the work that he put in, was really cool when I was younger. He was the outcast, and then he proved himself to people, and we started believing in him. That stubbornness is something maybe I have a little bit."
Here's a look at the art Masashi Kishimoto made for Naomi Osaka:
The Osaka sisters' collaboration with Pretty Cure manga adaptation duo Futago Kamikita, titled Unrivaled NAOMI Tenkaichi, launched in December 2020.
Via Crunchyroll