Magi Author's Orient Manga To Be Adapted into TV Anime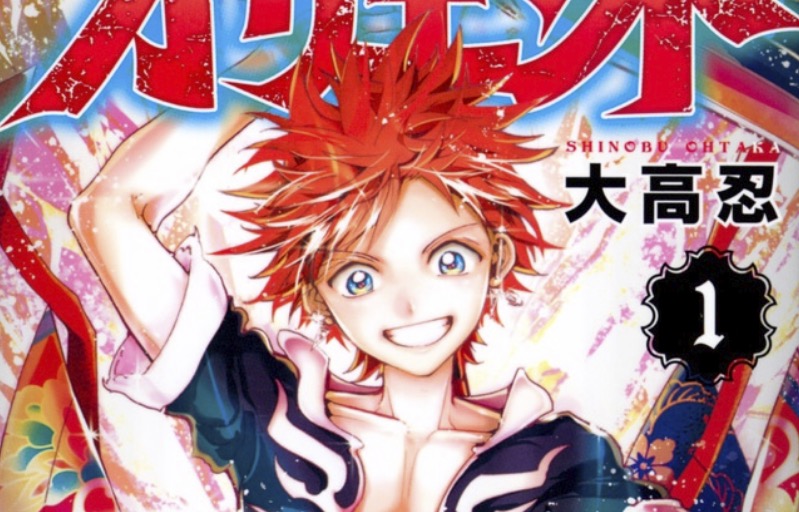 Magi: The Labyrinth of Magic creator Shinobu Ohtaka is about to have another manga adapted into a TV anime. The latest is the author's battle fantasy manga series Orient, which had an anime announced this week with more details to come at a later date.
While information is light, you might recognize some of the currently unlisted voices in the 30-second announcement promo below.
Orient has been running in the pages of Weekly Shonen Magazine since May of 2018, and the serialization is about to move to Bessatsu Shonen Magazine starting with its March 2021 issue on February 9. Look for longer chapters in the future since Bessatsu Shonen Magazine is a monthly mag.
Here's how the series is described:
The story is set in Japan's Sengoku Period. Suddenly, the "demon gods" arrive and change Japan forever. The famous feudal lords of the period were killed off, and the world became a place where "demons" ruled over humans. In this world where the "demons" are worshipped as gods, there is a group called the Bushidan that fights for freedom. Two boys who admire the Bushidan stand up to reclaim the human world! Their dream is to become the "strongest Bushidan"!
Via Crunchyroll