Get Ready for ORIENT Anime's Second Part in New Trailer
The ORIENT TV anime—based on the manga of the same name by Magi author Shinobu Ohtaka—is set to continue with its second part this July. To get everyone ready for the Awajishima Battle arc, a new promo has arrived to put the spotlight on the Uesugi Bushi Band.
There's also a dazzling new key visual: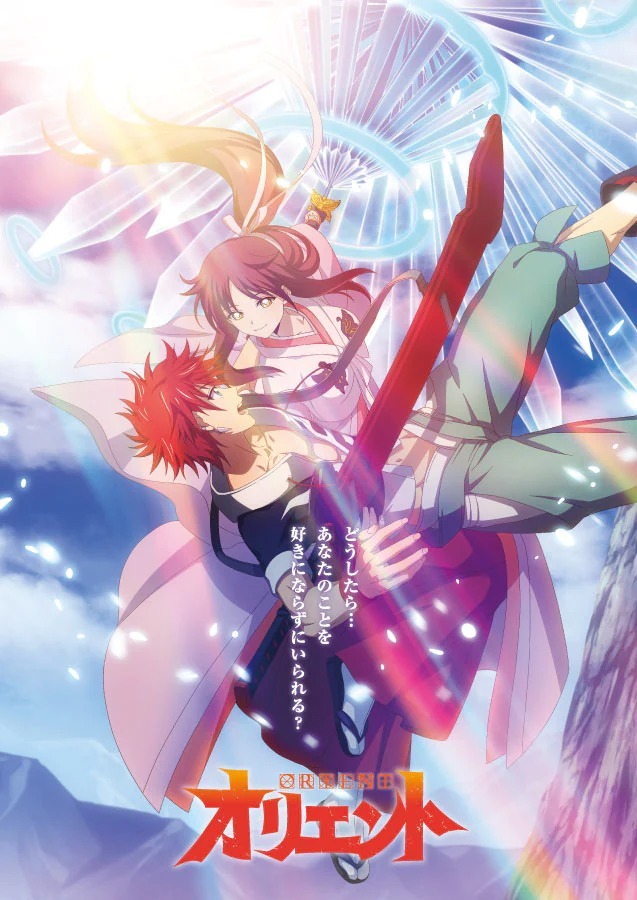 Here's how Crunchyroll described the first season:
During the Warring States era, the feuding generals were suddenly struck down one after another by the demonic Kishin. In the 150 years since, groups of individuals have continued to resist Kishin control. They are called Bushi bands. When they were young, Musashi and Kojiro would hear tales about the Bushi from Kojiro's father, and the two of them dream to form the strongest Bushi band. One day, as Musashi struggles with his choices, he witnesses humans being torn apart by oni. Forced to face the truth, Musashi rises up against the powerful oni to make his dream with Kojiro come true!
Via Comic Natalie