Macross Mechanical Designer Survives House Fire, Wife Passes Away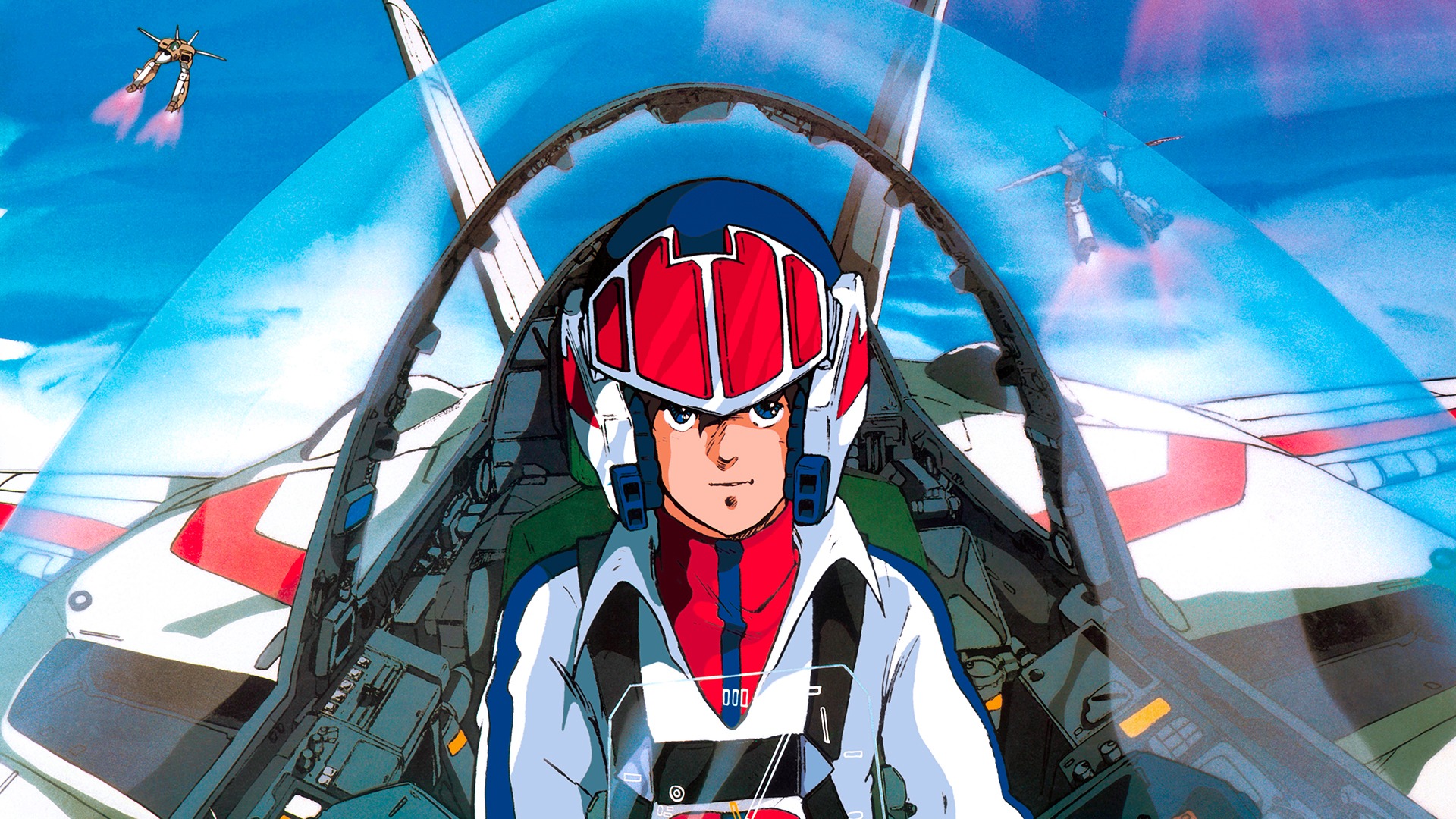 This past weekend a fire broke out at the home of mechanical designer Kazutaka Miyatake. The cause of the fire is still being investigated. Miyatake survived and was hospitalized, but his wife, 60-year-old Tomoko Watanabe, unfortunately died.
Miyatake remains in the hospital as of the news report, but is not in danger of death.
The 71-year-old has a long list of mechanical design work. You can see his designs in The Super Dimension Fortress Macross show and The Super Dimension Fortress Macross: Do You Remember Love? movie, as well as Space Battleship Yamato, Arcadia of My Youth: Endless Orbit SSX, Macross Plus, Macross 7, Aura Battler Dunbine, The Super Dimension Century Orguss, Gunbuster. In addition, he did conceptional and artistic design for Macross Frontier, Macross Frontier: Sayonara no Tsubasa, Eureka Seven, Star Blazers 2199, and RahXephon.
Source: ANN
____