Lupin III: The First English Dub, Sub Trailers Revealed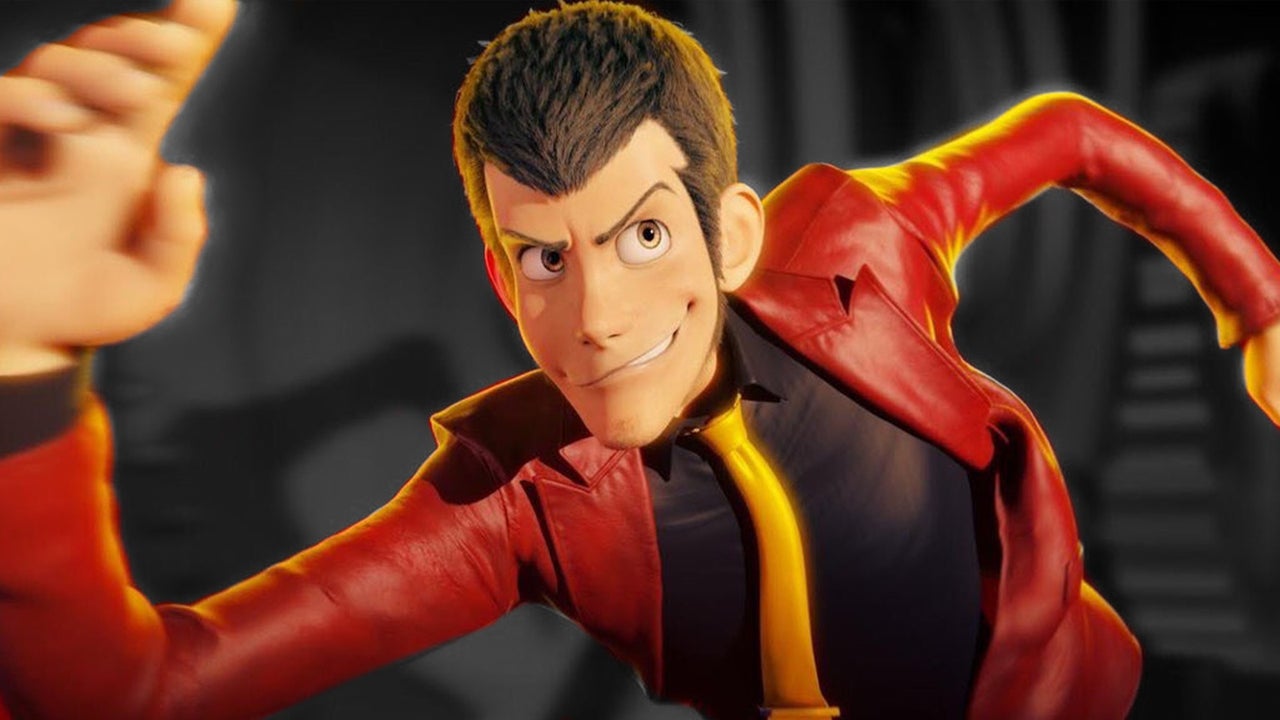 Lupin the Thiiiiiird! The Fiiiiiirst! Late last year, Japan saw the release of Lupin III: The First, the, uh, first CG film in the long-running franchise about the world's greatest (or at least coolest) thief.
Now that film is headed Stateside, and we've got a look in both subbed and dubbed form. The English dub features some voices quite familiar to fans of the Lupin franchise in English, including:
Tony Oliver as Lupin III
Richard Epcar as Daisuke Jigen
Lex Lang as Goemon Ishikawa
Michelle Ruff as Fujiko Mine
Doug Erholtz as Koichi Zenigata
Laurie Hymes as Laetitia
J. David Brimmer as Lambert
Paul Guyet as Gerard
GKIDS says the film is "coming soon," but that's about all we know as far as release details at the moment.
Here's how them kids describe Lupin III: The First:
The iconic "gentleman thief" Lupin III returns in an action-packed, continent-spanning adventure, as Lupin III and his colorful underworld companions race to uncover the secrets of the mysterious Bresson Diary, before it falls into the hands of a dark cabal that will stop at nothing to resurrect the Third Reich. The gang undertakes trap-filled tombs, aerial escapades and daring prison escapes with the trademark wit and visual finesse that have made LUPIN THE 3RD one of the most storied animation franchises in the world, in a thrilling new caper that is sure to delight fans old and new.