More Lupin the Third Crossovers That Could Totally Work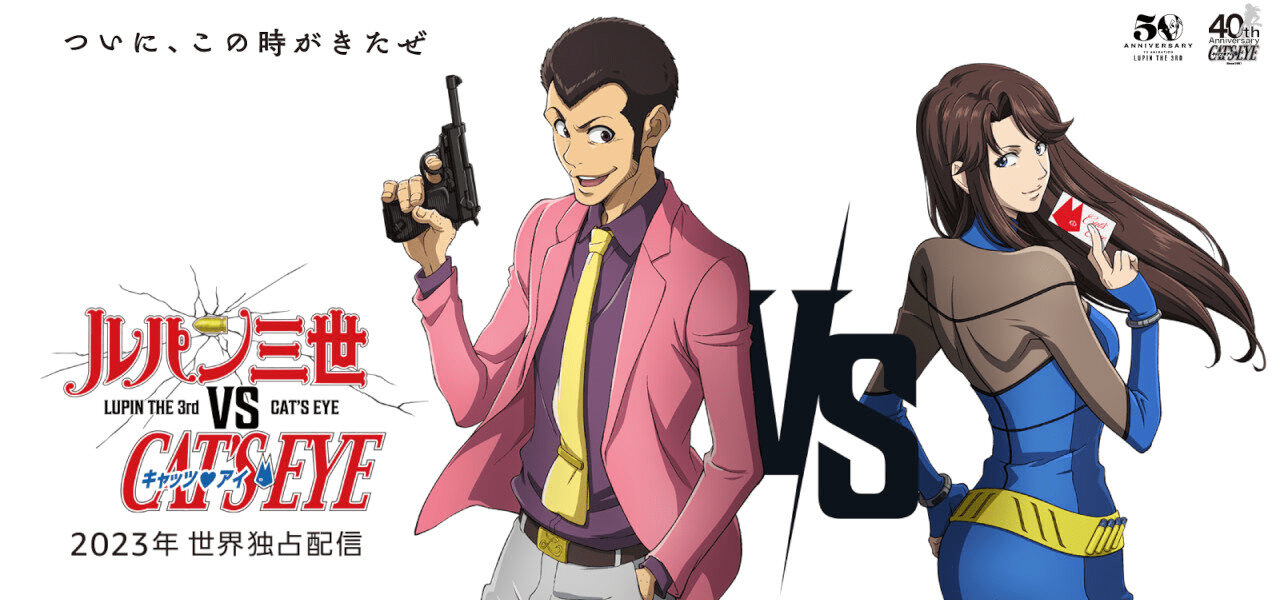 Next month, Lupin the Third vs. Cat's Eye premieres worldwide on Amazon Prime. The team-up celebrates big anniversaries for two classic series… and it's a match made in heaven. The two heist-centric series have a lot of promise together… but we think there are some others that could fly, too!
With this and some Detective Conan crossovers already in existence, we feel like there are several that are pretty feasible. Plus, considering there was a Rose of Versailles crossover in Part II, the sky's the limit!
City Hunter
Considering Lupin is already meeting the sisters of Cat's Eye, this one is sort of a no-brainer. Tsukasa Hojo penned both series, and his two already have plenty of points of crossover. So after his adventures with the Kisugi sisters, he could absolutely go toe-to-toe with Ryo and Kaori.
The two shows have already rubbed elbows in little ways before. Hojo pitched his own idea for a Lupin sequel for the 50th anniversary, and the French live-action film Nicky Larson and Cupid's Perfume hat-tipped the legendary thief's calling card right at the end. Maybe if this crossover does well, there's hope.
You're Under Arrest!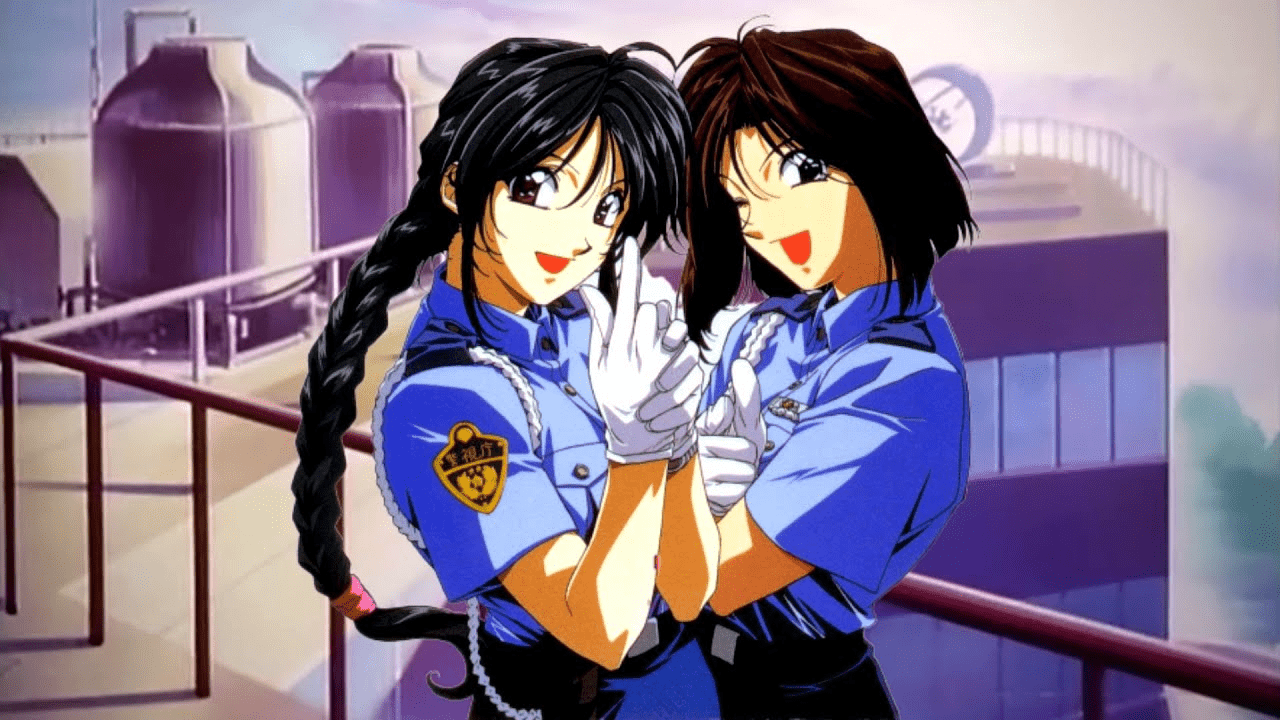 Lupin has been outsmarting Zenigata for decades… but we wonder how he'd fare against Natsumi and Miyuki.
Based on the manga by Kōsuke Fujishima, You're Under Arrest! has gained popularity in its many anime iterations. The energy of these two representing Tokyo's finest would absolutely match the energy of Monkey Punch's creation. Plus, 2024 will mark the 30th anniversary of the OVA's premiere. So if anyone is looking for more double anniversary antics, it's a perfect excuse.
Cowboy Bebop
Listen, like we said. Logic doesn't have to apply. Canonically, Lupin has a rival who's a Hugo-winning author from the future who invented a time machine. And, like we mentioned, Red Jacket season had him meeting Lady Oscar as part of its 100th episode celebrations. In other words, there's nothing preventing him from meeting our favorite cats on Mars.
Of course, there are obvious reasons we'd love to see this—primarily because Cowboy Bebop has a lot of Lupin the Third in its DNA. But we'd also like to see these two hot messes and their allies square off. Are Spike and Lupin as equally matched as they seem? Would Jet best Jigen, or vice-versa. Or—most likely—would Faye and Fujiko just steal a spaceship and a bunch of money and run off together for a shopping spree? We'd love to find out.
From fantasy to reality—here's our favorite news from Jump Festa!