Luffy Debuting As Macy's Thanksgiving Day Parade Float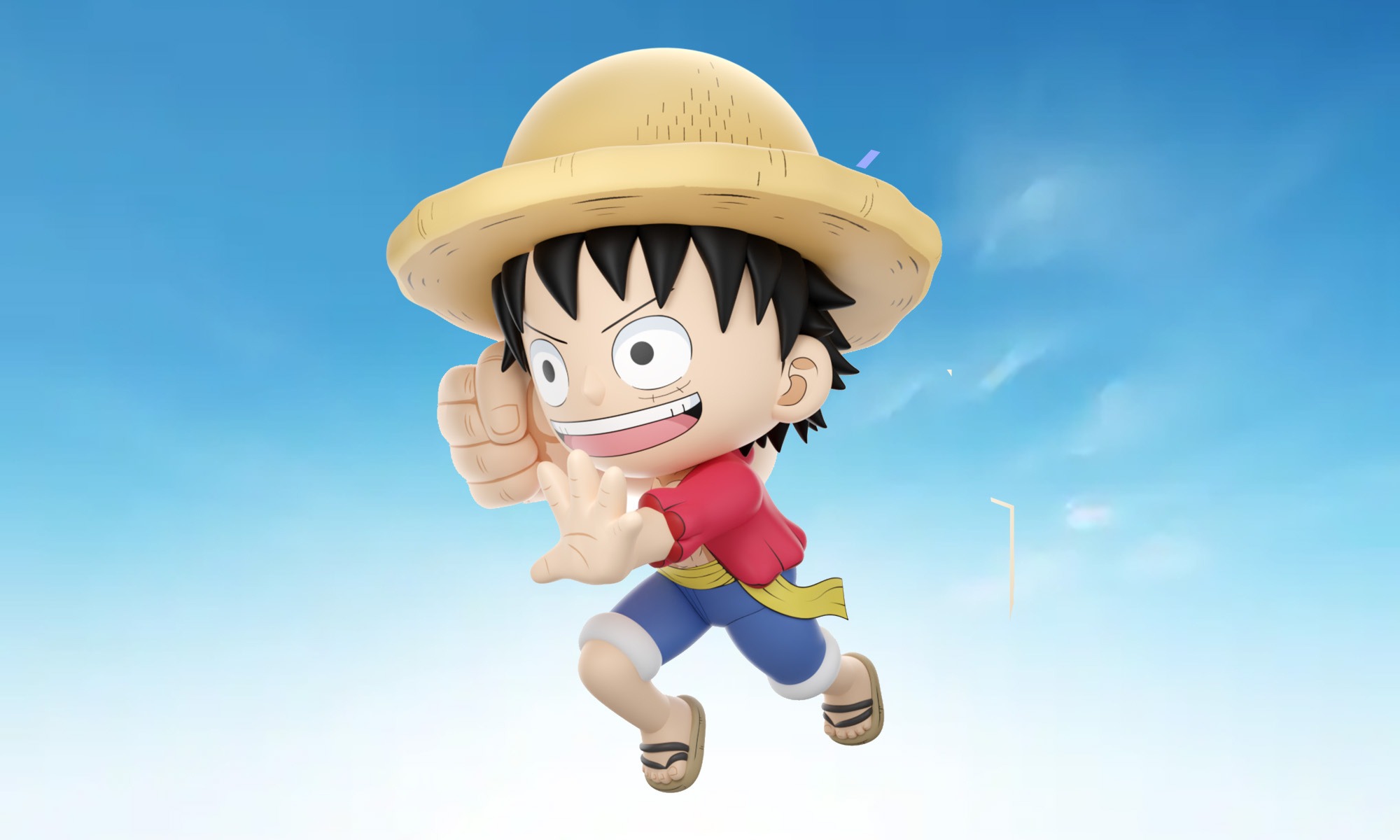 For almost 100 years the Macy's Thanksgiving Day Parade has been a cultural icon, and now a new otaku cultural icon will be taking part. Monkey D. Luffy, the star of One Piece, is making his debut as a Macy's Thanksgiving Day Parade balloon!
Luffy, who is designed to look like the manga/anime version as opposed to the Netflix live-action one played by Iñaki Godoy, will measure 50 feet tall, 43 feet long, and 39 feet wide. There will also be "pirate-themed marchers" with him as he makes his way through New York City.
Masayuki Endo, who is the president and CEO of Toei Animation Inc., shared his excitement, saying, "We're thrilled to have the celebrated anime franchise One Piece join the Macy's Thanksgiving Day Parade with our Monkey D. Luffy giant character balloon. Over the past 24 years, One Piece has built a huge global audience, and today, the franchise is now more popular than ever before — both in the U.S. and around the world. We're excited to introduce One Piece to the tens of millions of people that watch the Macy's Thanksgiving Day Parade every year – especially the friends and families of current One Piece fans!"
There will also be a 3D scale model of the balloon at New York Comic Con next weekend.
VIZ Media publishes the original One Piece manga in English and gave this description for the first volume:
As a child, Monkey D. Luffy was inspired to become a pirate by listening to the tales of the buccaneer "Red-Haired" Shanks. But his life changed when Luffy accidentally ate the Gum-Gum Devil Fruit and gained the power to stretch like rubber…at the cost of never being able to swim again! Years later, still vowing to become the king of the pirates, Luffy sets out on his adventure…one guy alone in a rowboat, in search of the legendary "One Piece," said to be the greatest treasure in the world…
Source: ANN
____
Danica Davidson is the author of the bestselling Manga Art for Beginners with artist Melanie Westin, plus its sequel, Manga Art for Everyone, and the first-of-its-kind manga chalk book Chalk Art Manga, both illustrated by professional Japanese mangaka Rena Saiya. Check out her other comics and books at www.danicadavidson.com.