Live-Action Sword Art Online TV Show in the Works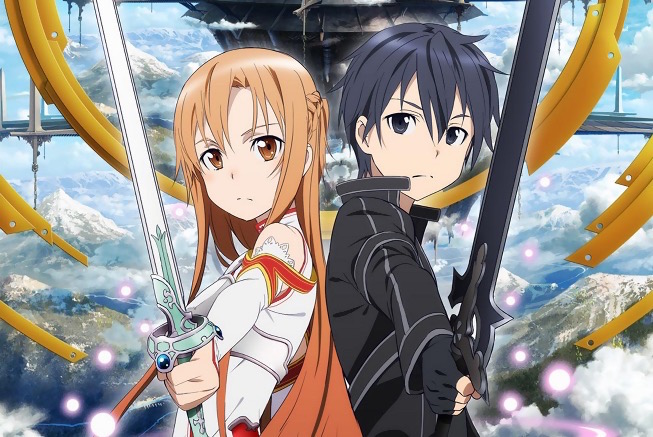 Here's an exciting report out of left field from The Hollywood Reporter. Sword Art Online is getting the live-action adaptation treatment thanks to Skydance Television, an independent production company that recently acquired the global live-action rights in a partnership with Kadokawa Corp. 
There's currently no network attached, but Skydance plans to fast-track development of a live-action Sword Art Online TV series. Laeta Kalogridis (Avatar) is writing the script, and will also serve as executive producer along with David Ellison, Dana Goldberg, and Marcy Ross of Skydance.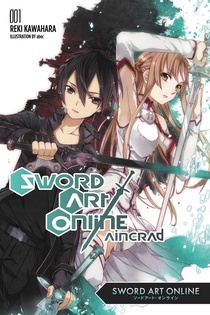 For those who haven't seen or read Sword Art Online, Crunchyroll streams the anime adaptation and Yen Press publishes Reki Kawahara's original light novels. Here's how they describe the story: 
In the year 2022, gamers rejoice as Sword Art Online – a VRMMORPG (Virtual Reality Massively Multiplayer Online Role Playing Game) like no other – debuts, allowing players to take full advantage of the ultimate in gaming technology: NerveGear, a system that allows users to completely immerse themselves in a wholly realistic gaming experience. But when the game goes live, the elation of the players quickly turns to horror as they discover that, for all its amazing features, SAO is missing one of the most basic functions of any MMORPG – a log-out button. Now trapped in the virtual world of Aincrad, their bodies held captive by NerveGear in the real world, users are issued a chilling ultimatum: conquer all one hundred floors of Aincrad to regain your freedom. But in the warped world of SAO, "game over" means certain death – both virtual and real…
Skydance isn't stopping with the live-action TV series. They also have plans to use their interactive arm to launch a Sword Art Online virtual reality experience. 
You can read more of what they had to say about the acquisition over at The Hollywood Reporter.