Live-Action Keep Your Hands Off Eizouken! Takes Off with Imagination
One of the most fun aspects of the Keep Your Hands Off Eizouken! anime was seeing the imagination of the girls come to life on screen while they worked hard on developing their own animation. That spirit is also alive in the live-action TV drama, which is set to broadcast in Japan on April 5, followed by the live-action movie in cinemas on May 15.
The latest trailer offers up the perfect example, as Asakusa takes flight with her anime inventions. Check it out along with a new poster below.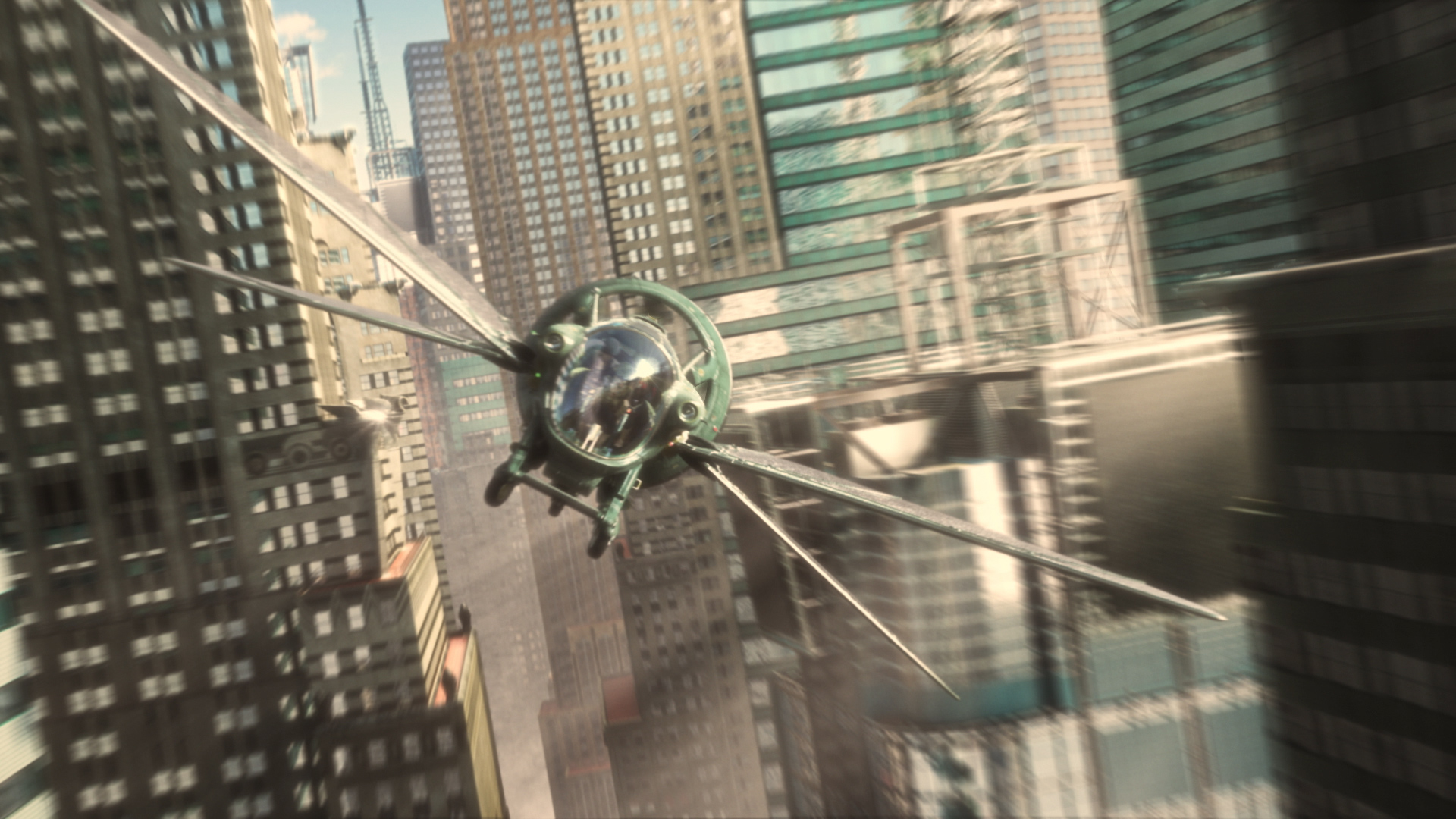 Source: Official website