Live-Action Haganai Film Gets Full Trailer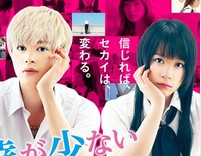 Yomi Hirasaka's light novel series Boku wa Tomodachi ga Sukunai (I Don't Have Many Friends), AKA Haganai, is preparing for another adaptation, and this time it's a live-action film. After a teaser for the Haganai movie was released in August, we're now being treated to a full trailer via the official website.
The Haganai movie follows an original story, and introduces a new character, Saionji (played by Rui Kurihara). As head of the student council, Saionji attempts to abolish the Neighbor's Club, and fans will have to wait until it hits Japanese theaters on February 1, 2014, to find out if he succeeds.
Here's a look at Saionji: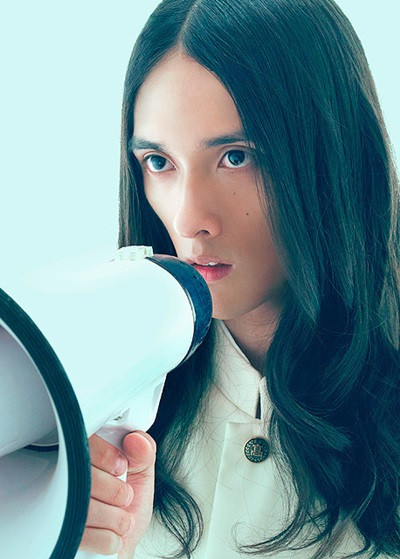 Via Crunchyroll
© 2014 Movie "Boku wa Tomodachi ga Sukunai" Production Committee