Live-Action Cowboy Bebop Canceled by Netflix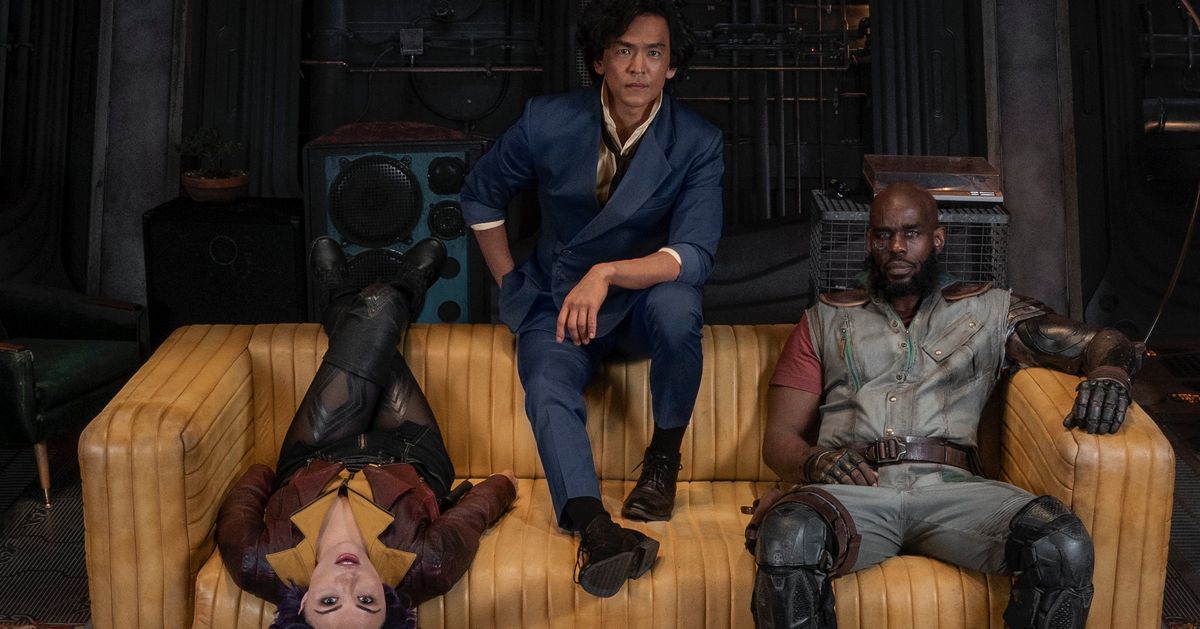 See you, space cowboy.
The Hollywood Reporter, uh, reports that Netflix's live-action adaptation of Cowboy Bebop has been canceled after one season. The show premiered on Netflix about three weeks ago.
HR posits the cancelation came down to a less-than-enthusiastic response from both critics and viewers. It currently sits at 46% and 56% with viewers on Rotten Tomatoes, and apparently views plummeted soon after it was released.
Tough out there for a space cowboy.
Source: Hollywood Reporter