Live-action Anohana Child Cast, Airdate Revealed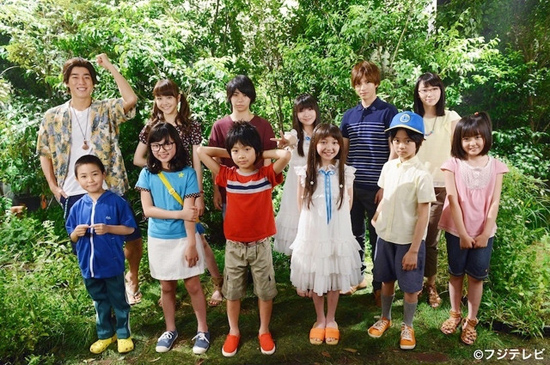 Anohana fans, take note: not one but two important details were revealed today regarding the upcoming live-action adaptation of the 2011 anime series.
First off, we got the first look at the cast who will portray Anohana's main characters as children. The young actors were photographed with their older counterparts, and it was revealed the opening scene will feature the children playing hide-and-seek in a field.
The air date for the special was also announced as September 21. The special will run approximately two hours, from 9:00 to 11:18pm on Fuji TV.
Announced this past June, Anohana is an adaptation of the 2011 anime series of the same name that ran on Fuji TV's noitaminA block. It was later adapted into a 2013 film that both summarized the series and added new footage.
Said original anime writer Mari Okada about the live-action adaptation: "with Anohana I tried to create something that could only be done in anime, so I'm both moved and excited by the fact it's becoming a live-action series. I'm looking forward to the cast and crew making something that can only be done in live-action."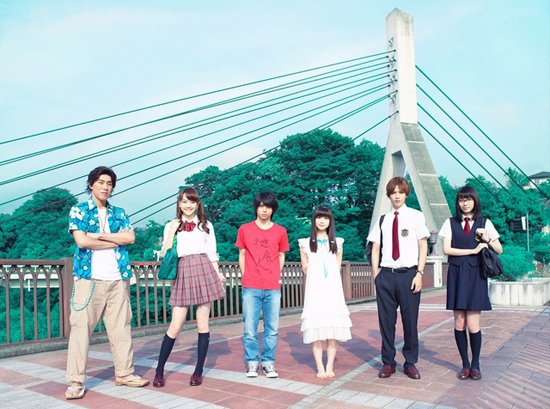 Source: ANN