Legend of the Galactic Heroes: Die Neue These Lines Up Fifth Season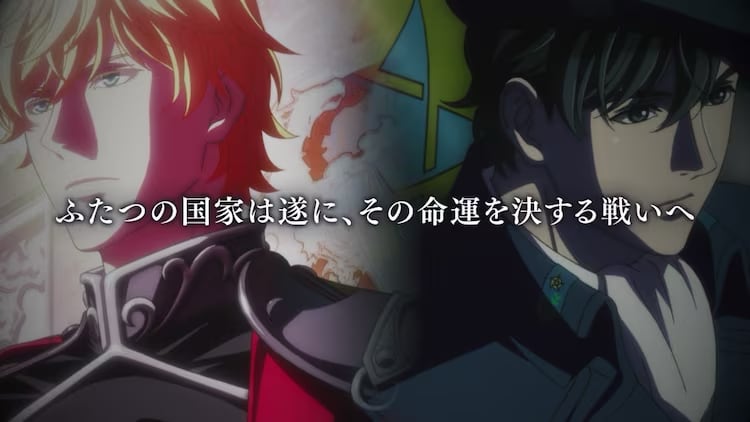 More Legend of the Galactic Heroes: Die Neue These is on the way.
The new anime adaptation of the classic science fiction epic by Yoshiki Tanaka continues apace. Die Neue These, which kicked off in 2018, has had several "seasons," both on TV and as limited-run cinematic events. The latest of those was a three-part series that hit Japanese theaters in 2022. Broken down into episodic form, there are four seasons and 48 episodes in all so far.
News of the latest season comes via a new trailer that recaps what's come before, reminds us of the epic scope of Legend of the Galactic Heroes and previews what's to come. Animation will again take place at Production I.G.
We'll have more on the latest chapter of Die Neue These as soon as more details are announced.
Here's Funimation's official description of the first season:
Caught in a 150-year-long war, interstellar nations reach the pinnacle of strategic combat at the hands of two genius leaders. Reinhard of the Galactic Empire, and Yang of the Free Planets Alliance lead the charge from opposing fronts. Fighting is their destiny, but in this vast universe torn by political intrigue, their greatest enemy may not be each other.
Source: Comic Natalie