Kyoto Animation's Violet Evergarden Gets Premiere Date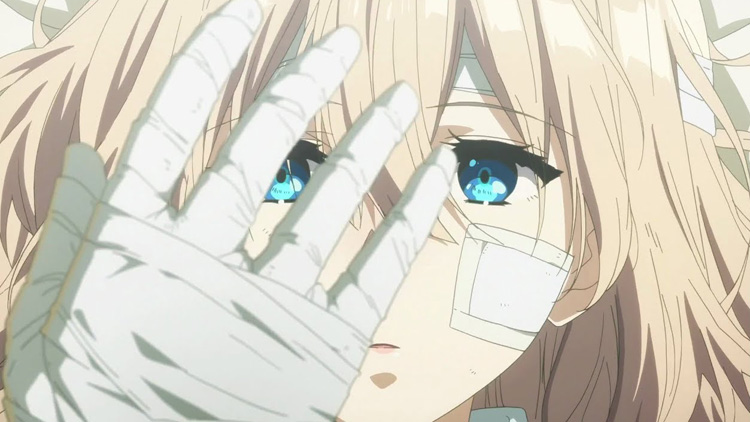 Violet Evergarden, the highly-anticipated new series from Kyoto Animation, finally has a premiere date—but there's a catch.
First, the good news: the series will premiere January 10 on television and Netflix in Japan.
The bad news: Netflix will only stream the series as it airs in Japan: the rest of the world will have to wait until spring to see Violet Evergarden on the service.
This is the typical modus operandi for Netflix, who prefer to let subscribers "binge" series in one go, but it's fair to say it's a bummer for folks who want to follow along as the series airs.
The anime is based on the novel of the same name by Kana Akatsuki, and is directed by Taichi Ishidate (Beyond the Boundary) with script supervision from Reiko Yoshida (A Silent Voice).
Here's the full crew list, courtesy the series' YouTube teaser:
Story Board/ Director: Taichi Ishidate
Character Design/ Animation Director: Akiko Takase
Keyframe Drawing: Nami Iwasaki, Fumio Tada, Kohei Okamura, Shinpei Sawa, Nobuaki Maruki, Tatsuya Sato, Miku Kadowaki
In-Between Animation Check: Hiroko Kuroda
Color Design: Yuka Yoneda
Special Effects: Rina Miura
Background Art: Mikiko Watanabe
3D Art: Joji Unoguchi
Director of Digital Composite: Kohei Funamoto
3D Computer Graphics: Tetsuro Umetsu
Source: ANN