Kyoto Animation's Tsurune Gets English-Subbed Teaser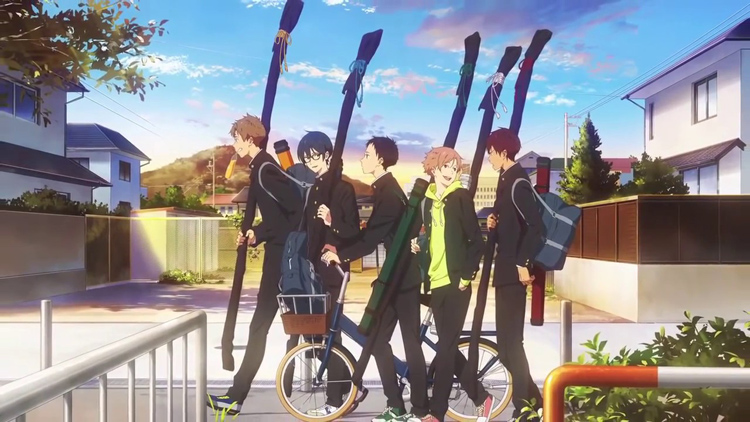 With Tsurune, Kyoto Animation is back with another series about a high school club. This time, it's archery. Now we've got a look at what exactly the story will entail with an English-subtitled preview for the series.
The full name of the series is Tsurune: Kazemai Koko Kyudo-bu (Tsurune: Kazemai High School Archery Club). It debuts this October, and is directed by Takuya Yamamura. Yamamura has directed several episodes of KyoAni series, but this is his debut as a series director.
Here's how Pony Canyon describes the series:
The novel that won the Special Jury Prize in the 7th Kyoto Animation Awards is released as an anime adaptation!
"Tsurune" ? the sound produced by the bow when releasing an arrow.
For an archer, creating a beautiful "tsurune" is pure joy that seizes the heart and never lets go. The same sound can never be produced twice ? Each "tsurune" is a unique meeting and farewell.
For Minato Narumiya, it all began with "tsurune…"
The story depicts the trajectory of young first-year high school boys which soars like an arrow on an endless arc. Through Japanese archery, they gain invaluable life experiences and friends.
A brilliant coming-of-age "Kyudo" (Japanese archery) anime!
Source: ANN