Kyoto Animation Arsonist Submitted Multiple Novels to Company Contest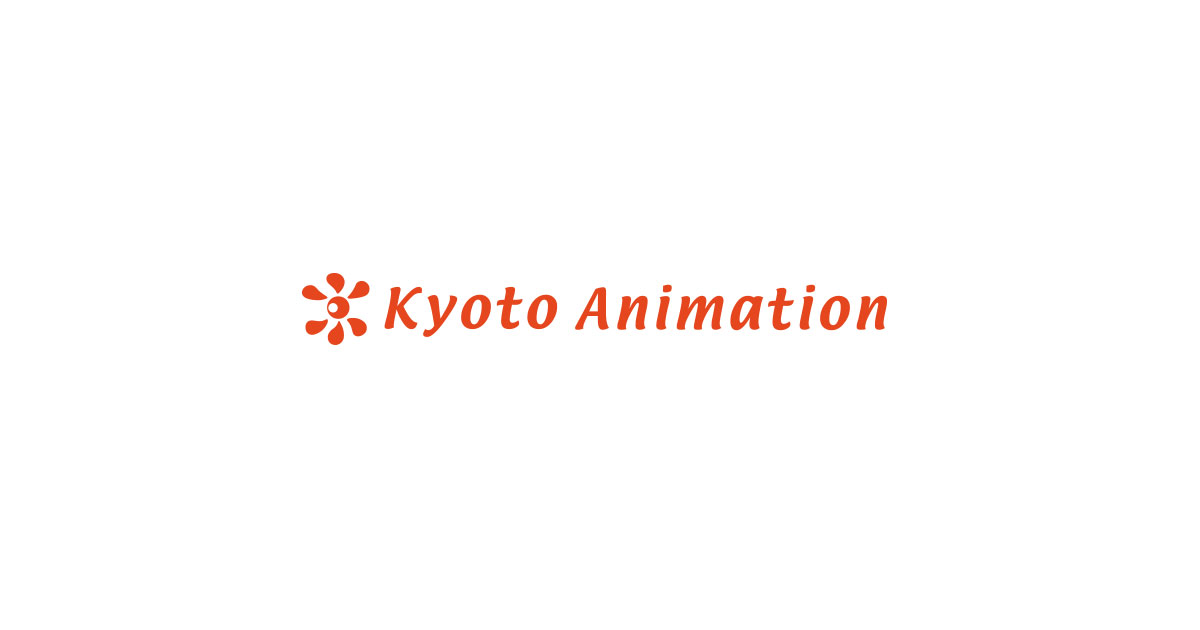 It's now been almost exactly a month since the arson attack on Kyoto Animation studios, and while there aren't any questions as to who was responsible, the greater reasoning behind it lingers. Shinji Aoba was arrested right after the attack and is still in the hospital, and according to new developments in the investigation, it turns out he submitted more than one novel in an effort to win Kyoto Animation's annual writing contest.
Kyoto Animation confirmed it had received a novel from Aoba, and a source connected to the investigation stated that Aoba had sent more than one. While an exact number hasn't been revealed, many of Aoba's stories apparently centered on the daily lives of junior or senior high school students, and he believed Kyoto Animation copied his stories for their own work.
As for what type of punishment Aoba will receive as a result of his heinous crime, it looks like the death penalty may not be a possibility. Experts in the psychiatric and legal fields commented on the matter, saying Aoba's purported mental illness may prevent from the most extreme of repercussions. This could end up playing out differently, though, so the final verdict remains to be seen. 
As crushing as the after effects of the attack have been, Kyoto Animation has vowed to move ahead. Their response is to continue to create animated works with their unique passion for storytelling and visual arts, so let's cheer them on as best we can while they recover.
Source: Reuters Japan via SoraNews24