Kuromukuro Season 2 Hits Netflix on October 10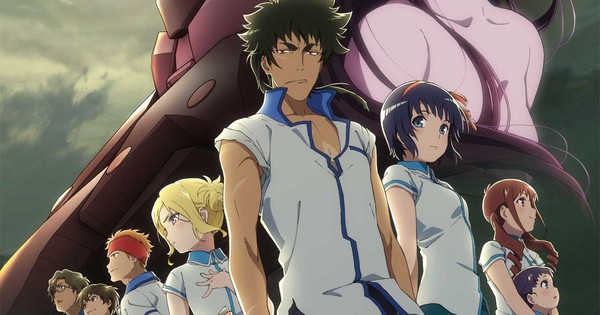 According to Netflix, the second season of sci-fi action anime Kuromukuro will premiere on the streaming service on October 10. This season spans episodes 14 through 26, the final episode of which is set for a September 26 debut in Japan. 
Kuromukuro is also part of Ponycan USA's upcoming release slate, which includes The Lost Village, DAYS, and Cute High Earth Defense Club LOVE! LOVE! Here's how they describe Kuromukuro:
During the construction of the Kurobe Dam, an ancient artifact was discovered, and so the United Nations Kurobe Research Institute was established. Intellectuals from all over the world gathered to study the object, and the children of those researchers attend Tateyama International High School, including the institute head's daughter, Yukina Shirahane. In the summer of 2016, a lone samurai once again awakens.
Source: The Hollywood Reporter via Anime News Network