KONOSUBA Megumin Spinoff Reveals Second Trailer, April Premiere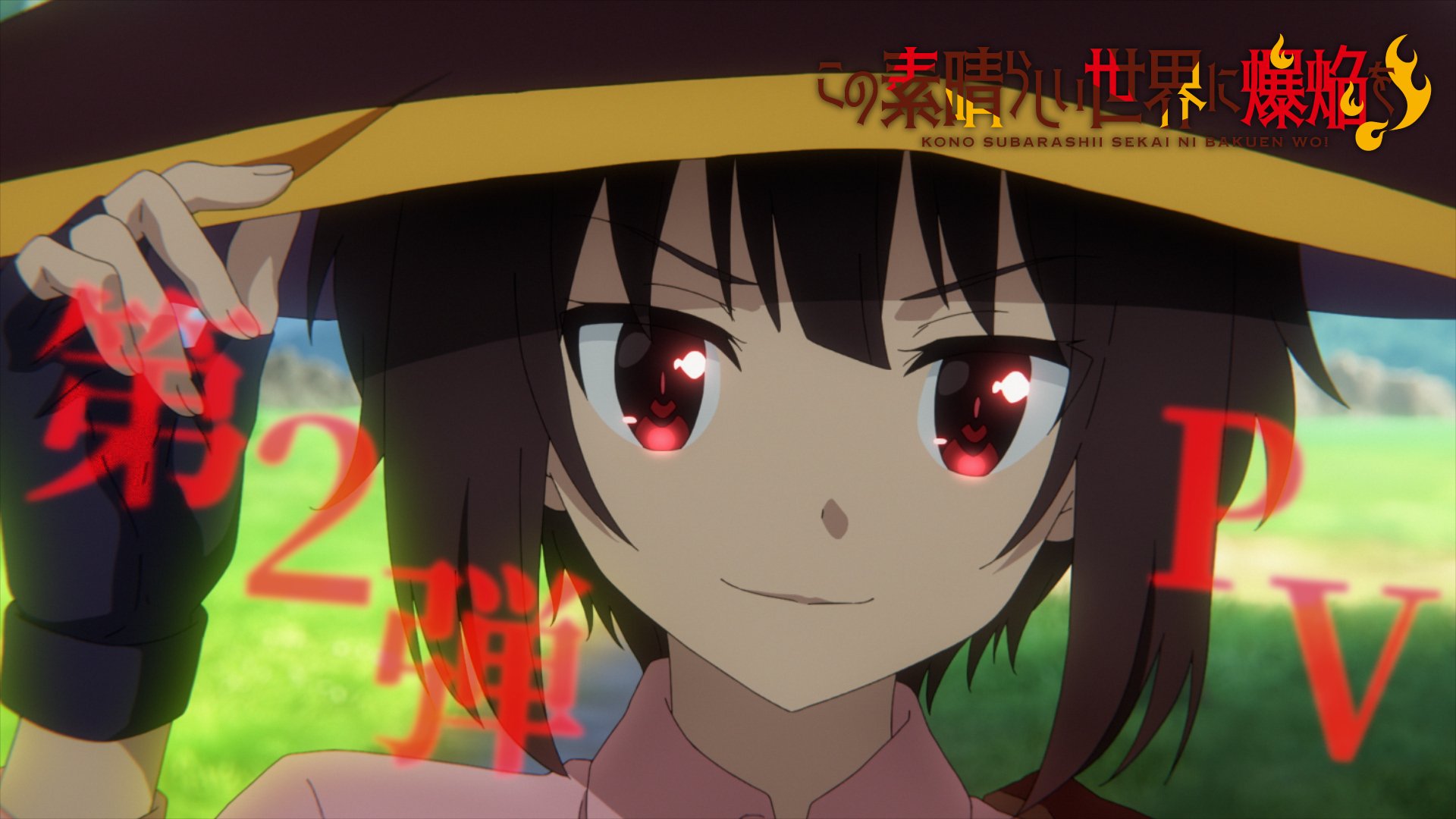 Natsume Akatsuki and Masahito Watari's Megumin-centric KONOSUBA spinoff light novel series—KONOSUBA: An Explosion on This Wonderful World!—is on the way to the screen in an anime adaptation, and a new trailer has arrived with fresh details.
The series is set to premiere in April 2023, and you can see a preview along with character visuals and additional cast info below.
Cast includes:
Rie Takahashi as Megumin:
Aki Toyosaki as Yunyun:
Maria Naganawa as Komekko:
Kaori Nazuka as Arue:
Miyu Tomita as Funifura:
Sayumi Suzushiro as Dodonko:
Shizuka Ishigami as Nerimaki: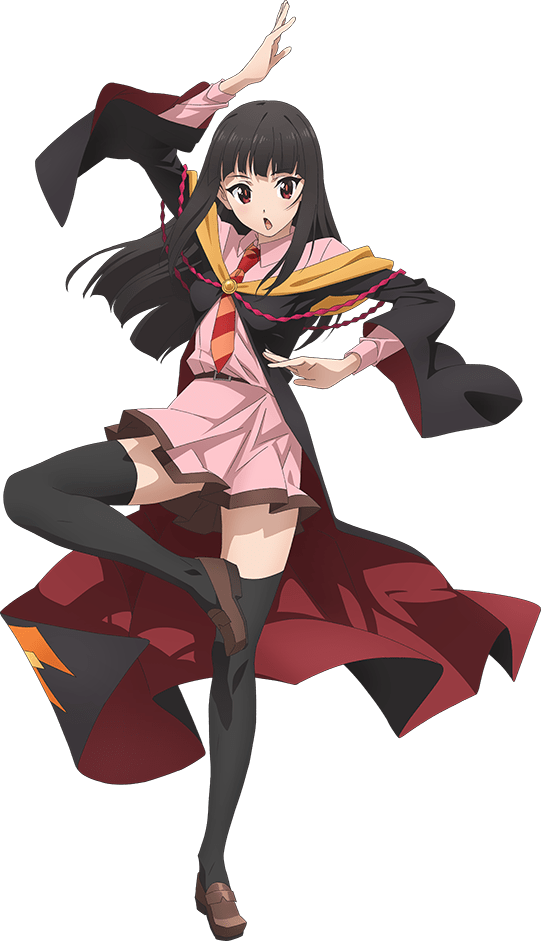 Yujiro Abe (episodes of Kaguya-sama: Love is War) is directing the anime, with Makoto Uezu on series composition at anime studio Drive. 
Yen Press publishes the light novels in English and describes it like so:
My name is…
One year before a certain useless goddess and NEET extraordinaire hit the scene, Megumin, the "Greatest Genius of the Crimson Magic Clan," is hard at work. Ever since a life-changing encounter in her youth, the young wizard has dedicated her every waking moment to the pursuit of the ultimate offensive magic, Explosion! (Well…every moment not spent hustling food from her self-proclaimed rival.) And while the big sister's away, the little one will play. On a routine trip into the woods, Megumin's little sister, Komekko, finds a strange black kitten. Little does she know that this cat plays a key role in unsealing a Dark God's tomb…
There's also a third season of the main KONOSUBA anime in the works.
Via Crunchyroll News