Kaminaki Sekai no Kamisama Katsudo Anime Hits in 2023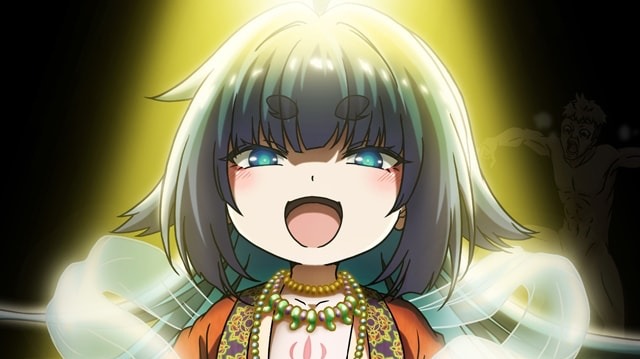 Kaminaki Sekai no Kamisama Katsudo, a manga about being reincarnated into a world without the concept of religion, is getting the anime treatment in 2023.
Now we know a little bit more about the series, including who's directing and starring.
Kaminaki Sekai no Kamisama Katsudo will star Junya Enoki as main character Yukito Urabe and Akari Kito will play goddess Mitama.
Meanwhile, here's the staff revealed so far:
Director: Yuki Inaba
Studio: Palette
Supervisor: Yoshifumi Sueda (High School DxD Hero)
Scripts: Aoi Akashiro (Kaminaki Sekai no Kamisama Katsudo manga author)
Character designs: Kaori Yoshikawa
The manga has been running since 2019, and currently has five volumes. Here's how the official anime website summarizes the story:
The son of the founder of a dubious cult, Yukito Urabe, lost his life during a ceremony called "Musubi no Rite" and was reborn in a different world. What awaited him in that world was… He must gather followers in order to regain the power of Mitama, who calls herself a god. Apparently, the amount of power she can exert depends on the number of followers she has. The number of believers is… unexpectedly 0! "No way…my followers are too few…" In order to protect the village of Kakuri from enemies and to develop the village, they need the power of Mitama. Yukito must use all kinds of tricks to gather followers. Will he be able to gather followers? And will he survive in this world?
Source: ANN