Kakegurui Writer's New Manga Published One Chapter Before Cancellation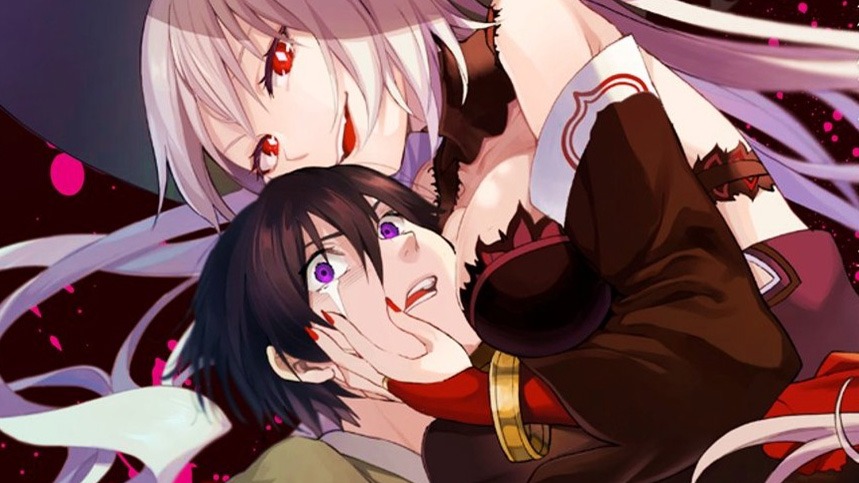 Earlier this month it was announced that Kakegurui – Compulsive Gambler writer Homura Kawamoto was coming out with a new isekai manga called Isekai Tenseisha Goroshi -Cheat Slayer- (translated as Killing the People Reincarnated into the Other World -Cheat Slayer-). Now June isn't quite over and the manga series has been cancelled. It only published one chapter.
It was part of the promotion for the title that some of the characters would reference already-existing characters from other isekai titles like That Time I Got Reincarnated as a Slime, Sword Art Online, Overlord, and My Next Life as a Villainess: All Routes Lead to Doom! This is what led to the problem.
The editors at Kadokawa's Monthly Dragon Age thought the similarities of characters could be seen as "intentionally denigrating particular works." It's not entirely clear if it's really a copyright issue and they're being polite, or if it really is an issue that they don't like the characters being spoofed, or if they don't want to cause confusion with similar likenesses among properties.
Source: ANN
____
Danica Davidson is the author of the bestselling Manga Art for Beginners with artist Melanie Westin, and its sequel, Manga Art for Intermediates, with professional Japanese mangaka Rena Saiya. Check out her other comics and books at www.danicadavidson.com.