Kaiba's Yu-Gi-Oh! Briefcase Goes on Sale, Complete with Blue-Eyes White Dragon Cards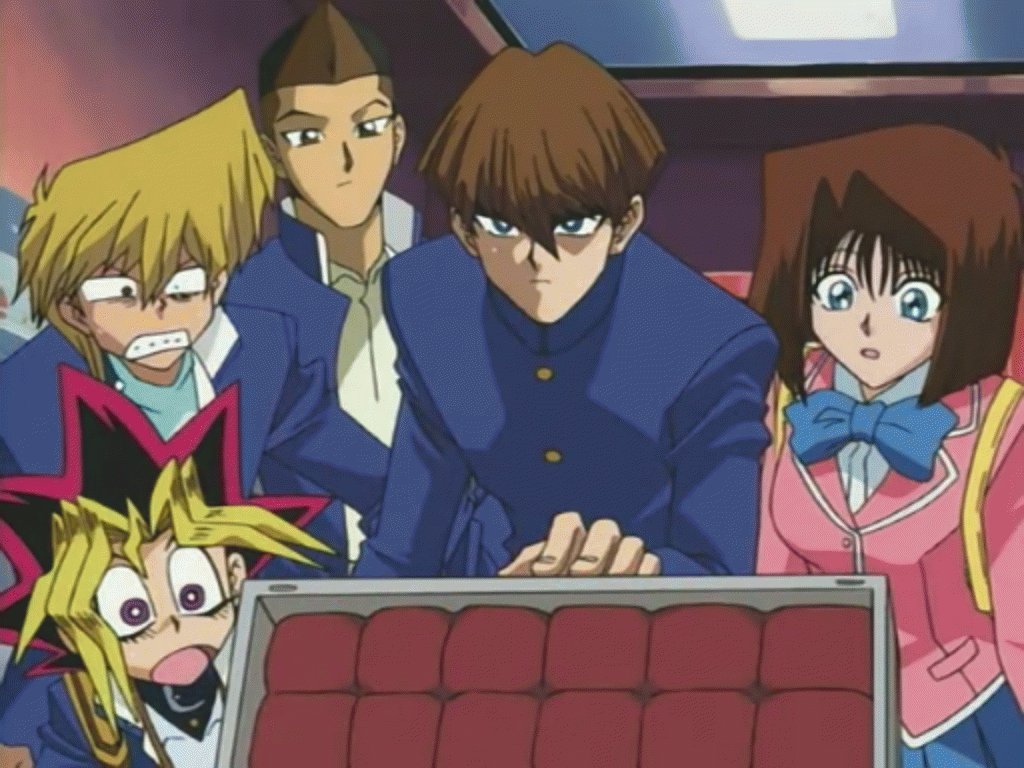 Kazuki Takahashi's Yu-Gi-Oh! manga is celebrating 25 years since it kicked off in the pages of Weekly Shonen Jump, and the latest product to mark the occasion will be familiar to longtime fans. Konami announced plans to release Kaiba's iconic briefcast from the series, complete with Kaiba's personal deck and that notorious trio of Blue-Eyes White Dragon cards.
Those special cards are affixed to a removable plaque in the 25th Anniversary Ultimate Kaiba set, revealing the rest of Kaiba's deck and plenty of storage space for others beneath.
Naturally, this set isn't cheap. Pre-orders go live in Japan from September 25 until Octonber 31 for ¥33,000 (about US$301), and shipping is currently planned for April 2022.
Via Crunchyroll