Kadokawa Office Raided, Workers Arrested Over Bribe Allegations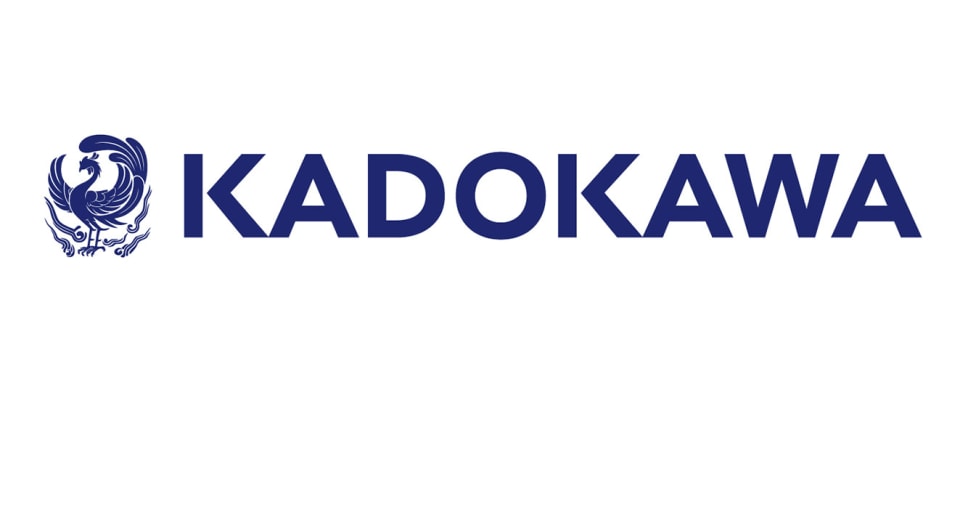 There's a scandal going on with the publisher Kadokawa, because people in the company may have bribed the Tokyo 2020 Summer Olympics organizing committee to become official sponsors.
According to reports, Kadokawa chairman Tsuguhiko Kadokawa was arrested by the Tokyo District Public Prosecutor's Office.
In August, police arrested former Olympic organizing committee member Haruyuki Takahashi, alleging that he took bribes from companies so that they could be sponsors for the 2020 Games. Police believe that Kadokawa (or at least someone working there) gave a bribe of 69 million yen (approximately $480,000) to a consultancy associated with Takahashi.
Takahashi previously worked at Dentsu Inc., and police put forward the idea that he used his contacts there to help him get sponsorships (and bribes) for the Olympics.
Kadokawa received a spot as an official sponsor of the Games in 2019. Kadokawa was allegedly supposed to give 69 million yen over time to the aforementioned consultancy. Police think some of that money went straight into Takahashi's pockets. This led to a raid on the head office at Kadokawa as well as the consulting firm.
Two other people from Kadokawa have been arrested in relation to this: former senior official Kyоji Maniwa and former Kadokawa executive Toshiyuki Yoshihara.
Kadokawa chairman Tsuguhiko Kadokawa says that money was indeed sent to the consultancy, but that it was a regular consultancy fee and there was "absolutely no recognition on his part that the money constituted a bribe."
Takahashi, meanwhile, has proclaimed his innocence and denied taking any bribes. On the other hand, Aoki Holdings Inc., another company under investigation for Olympics bribes, had its founder Hironori Aoki confess that bribery took place with his business.
Earlier this week, Kadokawa put out an official press release saying it will fully cooperate with police and that it takes the situation very seriously. It declined on comment on details as long as the investigation is still happening.
Source: ANN
____
Danica Davidson is the author of the bestselling Manga Art for Beginners with artist Melanie Westin, plus its sequel, Manga Art for Everyone, and the first-of-its-kind manga chalk book Chalk Art Manga, both illustrated by professional Japanese mangaka Rena Saiya. Check out her other comics and books at www.danicadavidson.com.