Justice League and RWBY Combine Forces in Exclusive Crossover Clip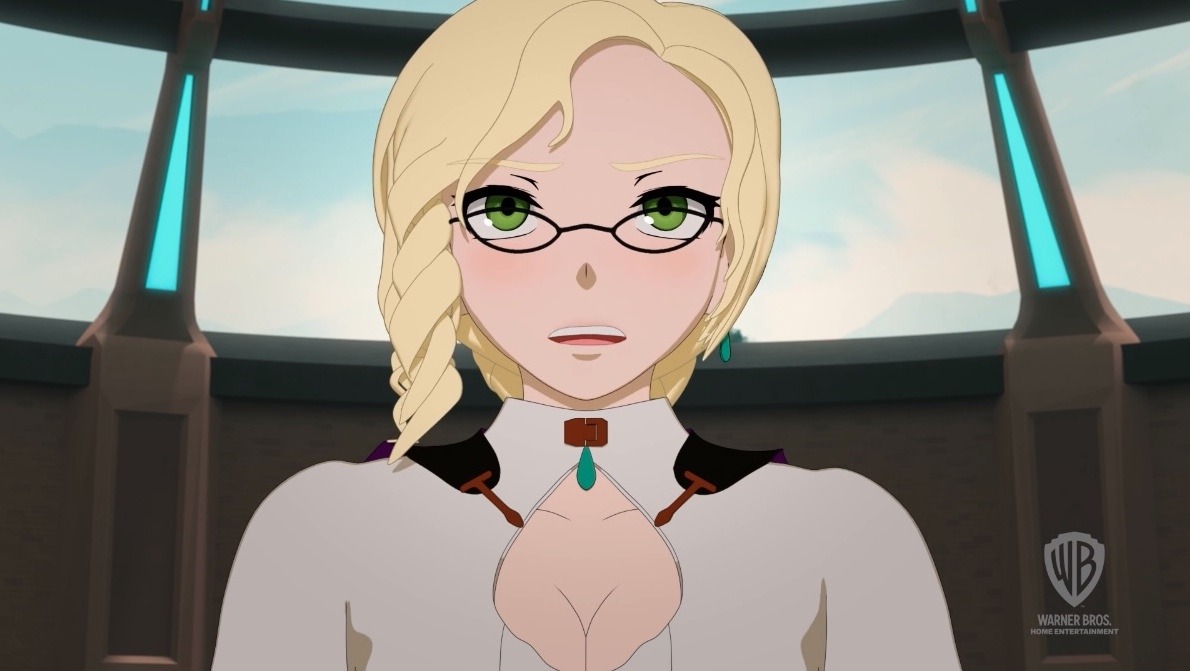 April 25 marks the digital, 4K and Blu-ray debut of Justice League x RWBY: Super Heroes & Huntsmen Part One, a brand-new DC animated movie that finds the Justice League transported into the world of RWBY. With Rooster Teeth's anime-influenced animation at the forefront, you'll get to see this unlikely superpowered combo in its full glory soon, but in the meantime you can check out an early look in our exclusive clip.
In addition to RWBY's long-running cast, the Justice League x RWBY: Super Heroes & Huntsmen feature has a trio of first-time actors taking on DC's Trinity roles, including Natalie Alyn Lind (Big Sky, The Goldbergs, Gotham) as Wonder Woman/Diana Prince, Chandler Riggs (The Walking Dead, A Million Little Things) as Superman/Clark Kent and Nat Wolff (The Fault in Our Stars, The Stand) as Batman/Bruce Wayne.
Other cast members—many with plenty of anime experience—include:
Ozioma Akagha (Teen Titans Go!) as Vixen
Jen Brown (Red vs. Blue) as Pyrrha
Tiana Camacho (JoJo's Bizarre Adventure) as Glynda
Aaron Dismuke (Fullmetal Alchemist) as Oscar
Jason Douglas (The Walking Dead) as Jacques
David Errigo Jr. (Ridley Jones) as The Flash/Barry Allen and Rolf
Samantha Ireland (Red vs. Blue) as Nora
Miles Luna (Camp Camp) as Jaun
Shannon McCormick (Get Backers, Day 5) as Professor Ozpin
Neath Oum (RWBY: Chibi) as Lie Ren
Tara Platt (Aggretsuko, Naruto: Shippuden) as Kali
Jeannie Tirado (Soul, Saints Row) as Green Lantern
Tru Valentino (The Rookie, The Cuphead Show!) as Cyborg
Kerry Shawcross of the RWBY series produces and directs, based on a script by Meghan Fitzmartin (Supernatural, Justice Society: World War II). 
Synopsis:
Justice League x RWBY: Super Heroes & Huntsmen, Part One finds the Justice League facing off against a new horror: adolescence! Superman, Batman, Wonder Woman, Flash, Cyborg, Green Lantern and Vixen are surprised to find that not only have they materialized on a strange world called Remnant, but they've also been transformed into teenagers. Meanwhile, the heroes of Remnant – Ruby, Weiss, Blake and Yang – find their world has been mysteriously altered. Can the combined forces of the Justice League and Team RWBY return Remnant to normal before a superpowered Grimm destroys everything they know?
Source: Email correspondence