Live-Action Knights of the Zodiac Film Throws Down with Behind-the-Scenes Action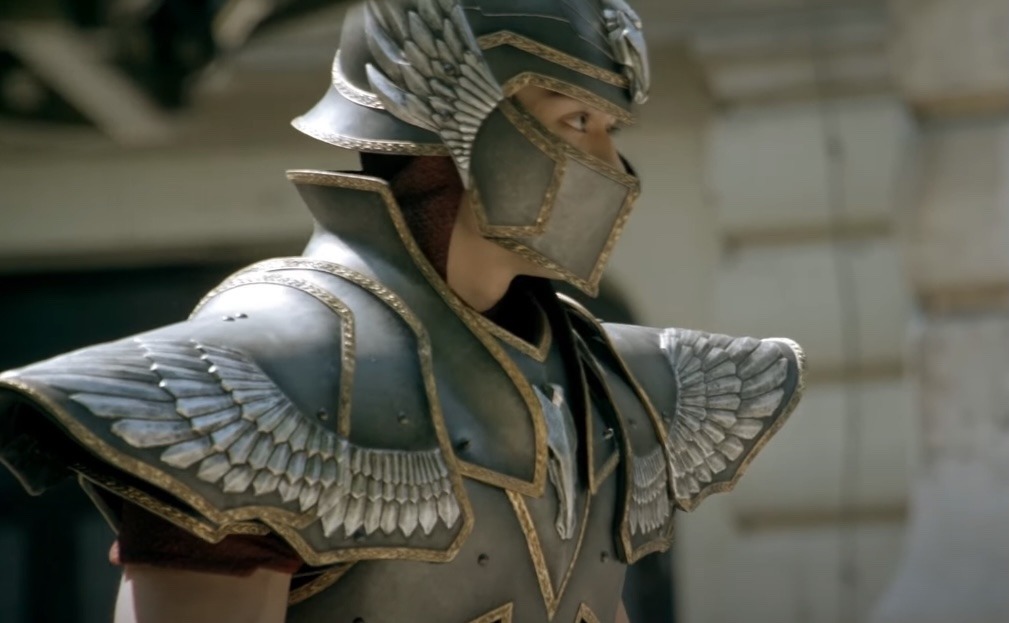 The live-action Knights of the Zodiac film is on the way to adapt Masami Kurumada's classic Saint Seiya manga, and the May 12 screenings are right around the corner. Billed as Saint Seiya: The Beginning in Japan, the film recently shared some behind-the-scenes footage that shows a sample of lead actor Mackenyu's choreography as some action is filmed. 
The Knights of the Zodiac movie was first announced back in 2017, with Tomasz Baginski (The Witcher) directing based on a screenplay by Josh Campbell and Matt Stuecken (10 Cloverfield Lane). Andy Cheng (Shang-Chi and the Legend of the Ten Rings) handles the stunt and fight coordination, and the film is produced by Toei Animation and Sony Pictures Worldwide Acquisitions.
Cast members include Mackenyu as Seiya, Madison Iseman as Sienna, and Sean Bean as Alman Kiddo, alongside roles featuring Famke Janssen, Nick Stahl, Diego Tinoco, and Mark Dacascos.
The original Saint Seiya manga, which has about 35 million copies in print, ran between 1986 to 1990. But the end of its publication clearly did not mean the end of the franchise. There have been spinoff manga, and more than one anime adaptation for TV and movies. The CG anime Saint Seiya: Knights of the Zodiac – Battle for Sanctuary – had its second season debut last year, and a third season has been promised.