Jujutsu Kaisen Anime Comes Home in Limited Edition Set
Featured Spotlight: VIZ Media
This is no curse, folks! Quite the opposite, as our home video collections are about to be blessed by the release of Jujutsu Kaisen: Season 1, Part 1, now available to own in both standard and limited edition Blu-ray sets. Let's see what's in store for this particular collection! 
Based on the hit Shonen Jump manga by Gege Akutami, the Jujutsu Kaisen anime follows a seemingly ordinary, if incredibly strong, high school boy named Yuji Itadori. His life gets flipped upside down one day when he saves a classmate who has been attacked by curses and ends up eating the finger of Ryomen Sukuna in the process. 
Now that he's taken the curse into his own soul, he and Ryomen Sukuna share one body, so it's up to the most powerful of sorcerers, Satoru Gojo, to set Yuji on the right path. Thus, he is admitted to Tokyo Jujutsu High School in an attempt to learn how to fight the many curses that plague our world.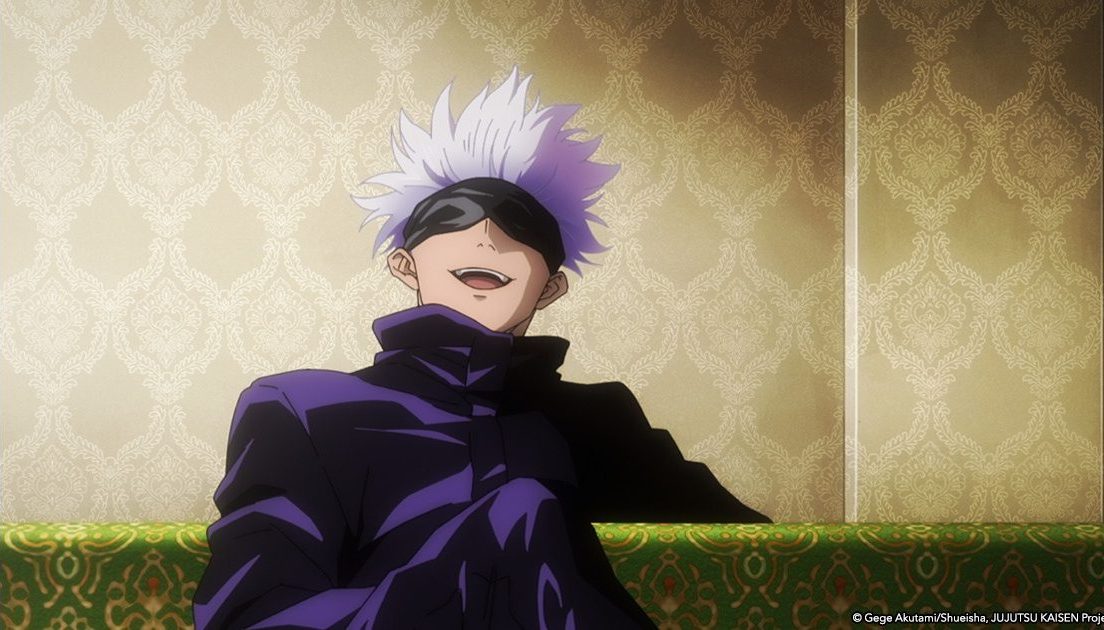 The Jujutsu Kaisen: Season 1, Part 1 Limited Edition packs the first 12 episodes of the anime with an original soundtrack CD, 8 Art Cards, a Juju Sanpo Booklet, a Jujutsu Times Booklet, the first digital chapter of the Jujutsu Kaisen manga and clean versions of the opening and ending animation. Whether you're already a fan or you're ready to see what all the hype is about, there's no better way to watch the series, so order your copy today! 
** This article was sponsored by VIZ Media **