JoJo's Bizarre Adventure Part 4 Anime Trailer Subbed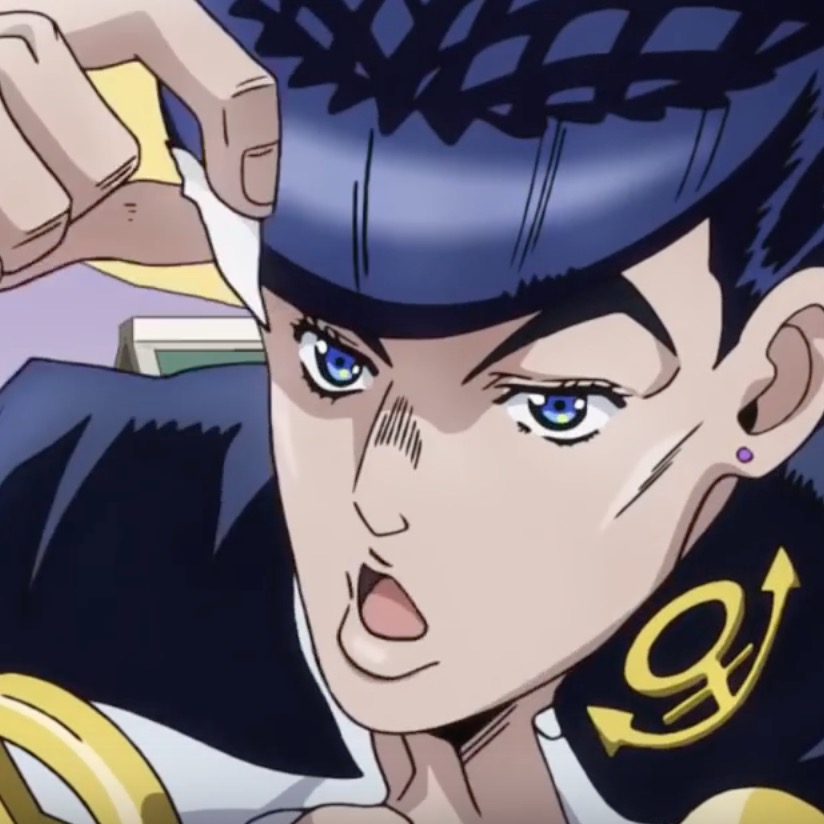 The first preview for David Production's anime adaptation of Hirohiko Araki's JoJo's Bizarre Adventure Part IV: Diamond is Unbreakable recently went online after its Jump Festa debut. The next arc is set for an April 2016 premiere in Japan, with episode director Toshiyuki Kato as series director and episode director Yuuta Takamura as chief director. 
Diamond is Unbreakable will also see the return of Yasuko Kobayashi on scripts, while Penguindrum character designer Terumi Nishii takes over on character designs. You can see the change in art direction in the preview below, complete with English subtitles from the folks at ShonenGameZ.